Free connection from street main to home
If you're just now starting the process to connect your home to natural gas for the first time, then did you know Australian Gas Networks (AGN) is offering free connection - from street main to home?
See Terms and Conditions below, or speak to our Customer Service Team on 1300 001 001 (Option 2) for further details.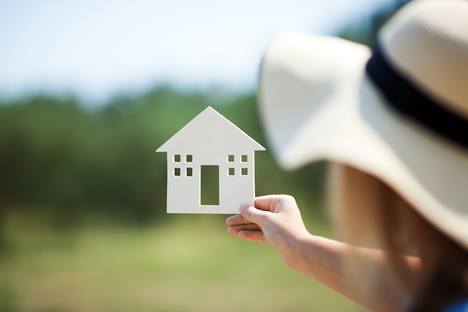 Key Terms and Conditions
'Free connection' applies to existing build homes in networks owned by AGN and where a gas main runs past the property. You can use this postcode list as a quick guide, however, you should get in contact with our Customer Service Team on 1300 001 001 (Option 2) to confirm your address is within AGN's footprint.

Includes all labour, materials and pipework for a standard connection (subject to property conditions) to a residential home from the gas main in the street up to and including the installation of the gas meter. This side of the connection is called the 'inlet service' or 'service line'.

AGN's 'Free Connection' offer does not cover the cost of the outlet service or appliance installation. The 'outlet service' is the pipework running from the gas meter to appliance. Organising the outlet connection is the responsibility of the homeowner.
To learn more about what makes up a new gas connection and what steps are involved, read our helpful guide here.
If you're ready to kick-start the new connection process for your home, call our Customer Service Team on 1300 001 001 (contact hours: Mon-Fri, 8am-5pm AEST), or speak to your preferred gas fitter or gas appliance store.