Please note: the information on this page relates to AGN's 2020 Natural Gas Rebate Campaign. This campaign has now closed. Only claims meeting the Terms and Conditions of AGN's 2021 Natural Gas Rebate Campaign will be accepted. For more information about the current offers, go here or call AGN's Promotions Team on 1300 001 001 (Option 7).
$500 connection bonus
Connect your home to natural gas for the very first time and install at least one natural gas appliance to qualify for AGN's once-off $500 connection bonus.
Existing build homes, only. See Terms and Conditions below.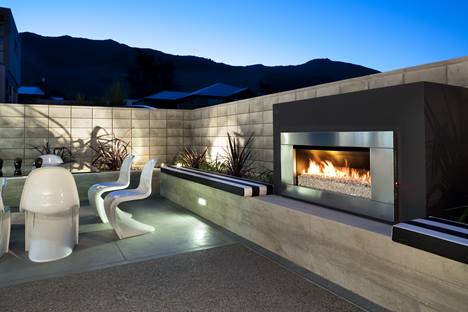 Key Terms and Conditions
Promotion period: 1 January 2020 to 13 December 2020.
Offer applies only to first-time new gas connections at existing build properties that connect to the gas distribution network owned by Australian Gas Networks. In Queensland, AGN's natural gas network is generally north of the Brisbane River (use this postcode list to check if your property is eligible, refer to Page 2). New build properties are excluded from this offer.

Existing build properties re-connecting to natural gas do not qualify for the connection bonus. This includes properties where a gas service has been either fully or partly removed, as part of renovation works.

Extending an existing gas line also does not qualify for the connection bonus.

The gas meter (and at least 1 x natural gas appliance) must be fully installed in order to qualify for the connection bonus.
How to Claim
It's easy to claim!
Once appliance installation is complete, just go to AGN's cashback website and submit a claim. You'll need to provide a copy of the Gas System of Compliance Certificate, as well as any invoices/receipts relating to appliance purchase and installation. Once approved, cashback payment will be deposited straight into your nominated bank account (so there's no gift cards or vouchers to worry about).
Go here to access our cashback website.
Questions? Contact our Natural Gas Marketing Team on 1300 001 001 (Option 7).