There is a solution to this energy crisis – natural gas. It provides a reliable alternative to underperforming electricity systems and it's also set to play a much bigger role in solving our current energy woes.
So why is it the better option?
1. It's always there when you need it
Natural gas infrastructure allows distributors to deliver gas to customers on demand, without the supply and reliability issues associated with electricity. In fact, when it comes to reliability, Australia's natural gas network experiences only one unplanned outage, on average every 40 years.
This means if your home is connected to natural gas when a blackout hits, you may still have access to the energy you need to warm your home, wash your dishes and have a hot shower.
2. It's up to 40% cheaper than electricity to use
Natural gas has always been consistently affordable and is likely to continue to be so well into the future. Unlike electricity, where increased consumption drives your tariffs higher, generally the more gas appliances you install the more you can save. This is because in most cases, the cost per unit of gas decreases as consumption increases.
While gas appliances may cost a little more to install initially, running costs are generally lower. This means that using natural gas almost always works out cheaper in the long run.
For example, take one cook top and hot water system running in an average Australian household for one year:
Running on electricity, the cost would be $1,529 p.a. in South Australia and $1,196 p.a. in Victoria.
Running on natural gas, the cost would be $971 p.a. in South Australia and $701 p.a. in Victoria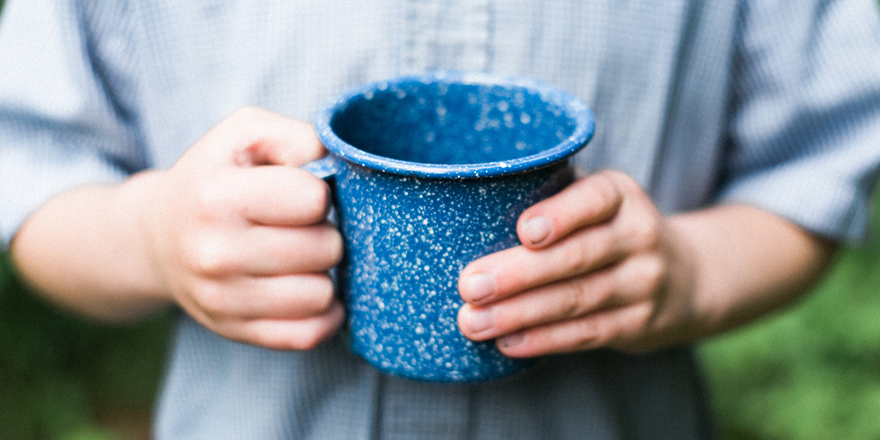 Natural gas is affordable now, and into the future.
3. It produces significantly less greenhouse gas emissions than electricity
Yes, natural gas is a fossil fuel, but it is also far more environmentally friendly than electricity. Its chemical structure is quite different to coal, meaning its emissions are much lower.
Here are some quantifiable examples of why natural gas is a better environmental choice:
In South Australia, a gas powered hot water system emits 62% less CO2 than an electric equivalent
In Victoria, a gas powered hot water system emits 83% less CO2 than an electric equivalent
The emissions from a natural gas powered hot water system is on par with those produced by a system using 50% renewable energy and 50% coal electricity mix.
Gas currently delivers 44% of Australia's household energy, but only produces 13% of household greenhouse gas emissions
Gas has a higher yield rate* from extraction to delivery (90%) compared to electricity, making it far more efficient
According to International Gas Union data, for the oldest power-generating facilities, 60% more coal needs to be burned to generate the equivalent power of a natural gas power generation plant.
*'Yield rate' refers to the amount of energy gained from harvesting the original energy source
Disclaimer: figures shown relate to an average South Australian and Victorian household and are based on standard tariffs at 1 July 2017.