Save up to $712 with natural gas hot water
Hundreds of South Australians have already made the switch to natural gas. Join them and you'll have more reasons to enjoy your hot showers:
• save on running costs
• reduce your carbon emissions
• enjoy instant and reliable hot water
• receive up to $1000 in rebates*
Compare costs
The average family in South Australia saves $712 per year with natural gas hot water. See how much you could save below:
| Energy Type | Annual Running Costs | Emissions Comparison |
| --- | --- | --- |
| Electric Storage Hot Water | $1,460 (consuming 3.6 MwH of electricity) | 1,914 kgCO2 |
| Natural Gas Instant Hot Water | $748 (consuming 13 Gj of natural gas) | 668 kgCO2 |
Pricing comparisons are based on Origin Energy retail tariffs as at 1 July 2017, for customers within Australian Gas Networks Adelaide distribution zone
Did you know: The cost per gas unit decreases the more you use it, so generally the more gas appliances in your house, the more you save!
Read More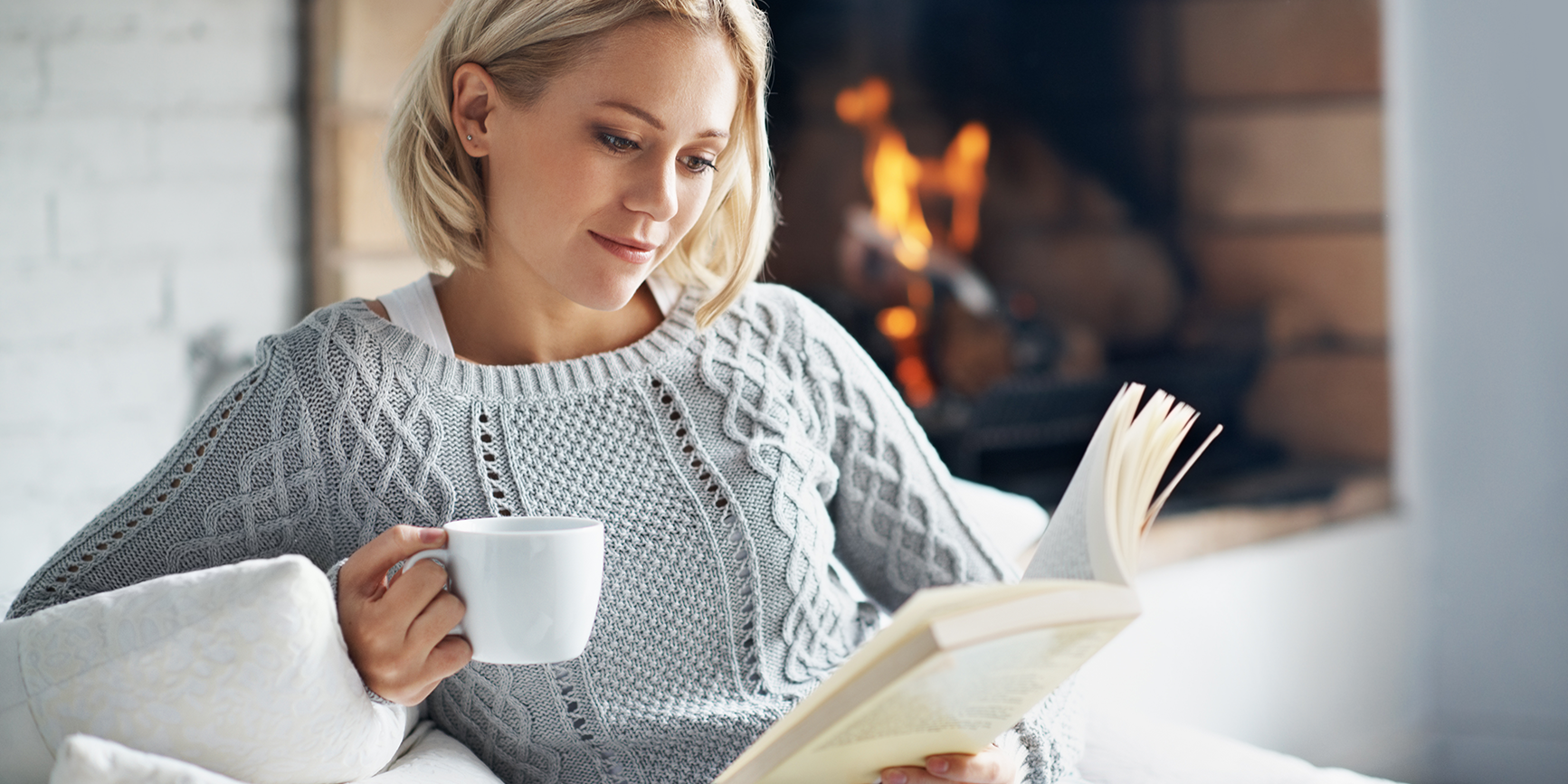 Switch now and save
Wondering how much you'll save if you decide to make the switch? Our case studies show how natural gas is a great option for customers in Victoria and South Australia and demonstrate how you can save money, have unlimited hot water and reduce your emissions.
The low-emission alternative
Natural gas offers Australians a low-emission alternative to electricity generated from coal. Natural gas hot water systems provide instant and reliable hot water, with less carbon emissions than electric hot water systems.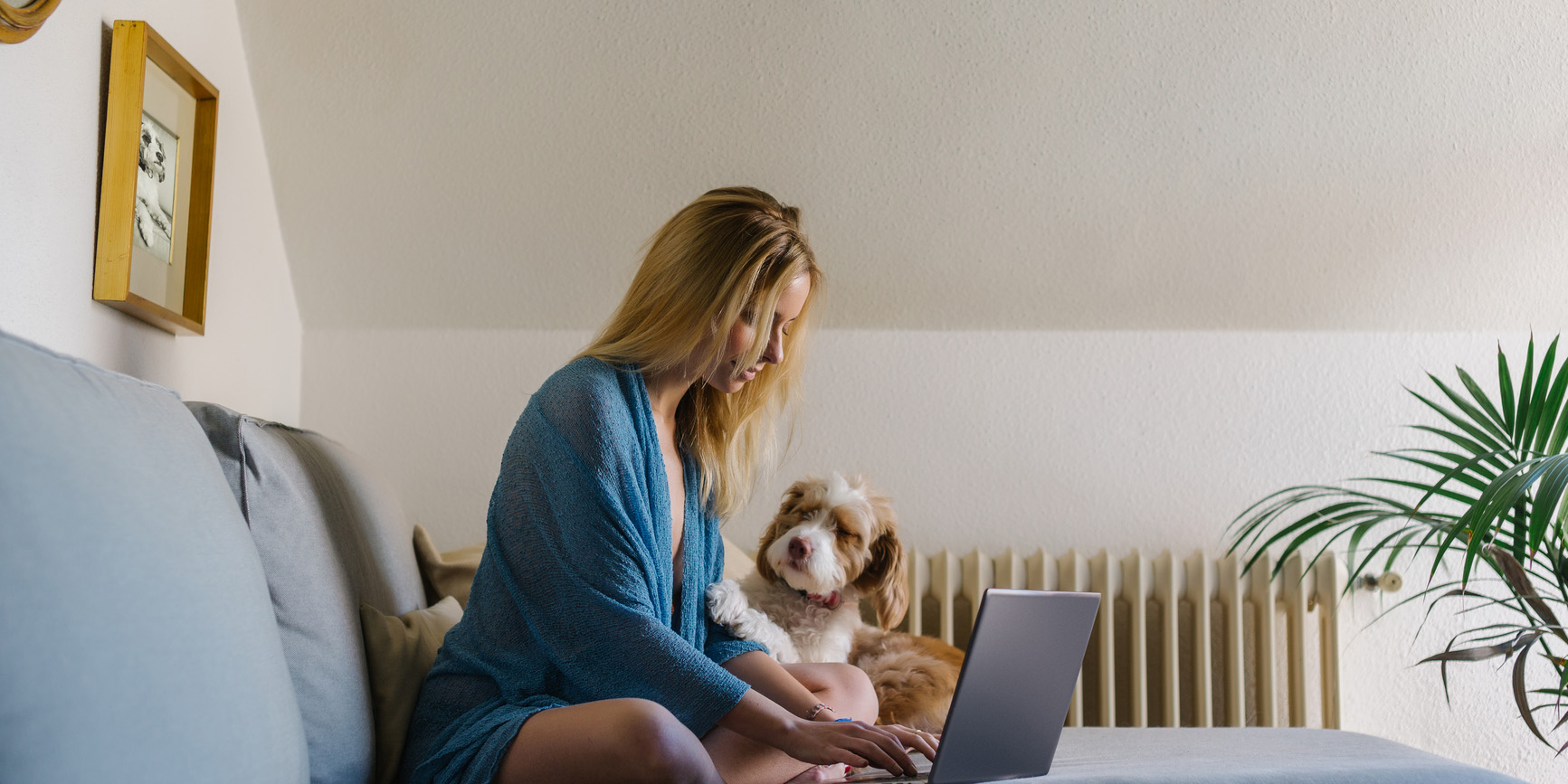 Gas vs. Electricity - What's best for you?
When it comes to powering your home, choosing between gas and electricity is one of the biggest decision you'll make. Whether it's the price of energy, the efficiency of appliances, or your home's carbon footprint, there are several things to consider when making your choice.