Check Availability
Call our New Connections Line team on 1300 001 001 (Contact hours: Mon-Fri, 8am-5pm AEST) to confirm that natural gas is available to your business property. Our team will consult with you around requirements and organise a cost assessment.
Want to know more about the connection process?
Call us at any stage on 1300 001 001 .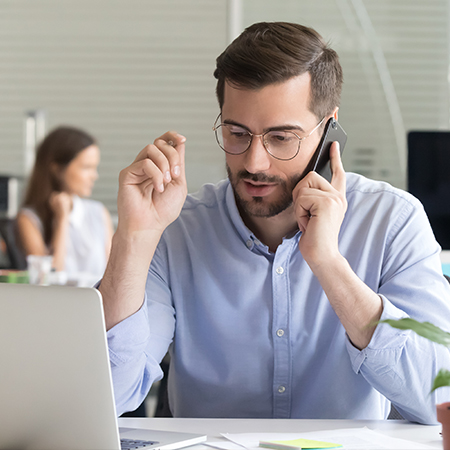 Connection
You will be advised whether there will be any costs to your connection. For work to commence, you'll need to confirm your intent.
If there are any costs, these will also need to be paid in full.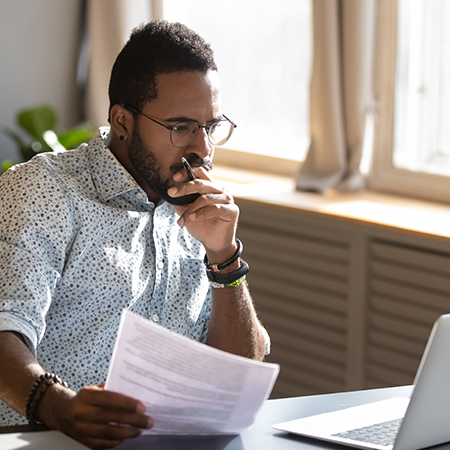 Service Installation
We will schedule and install the gas service (i.e. inlet) connection from the street to the property. This work will be organised by our network operator, APA Group, and completed by contractors.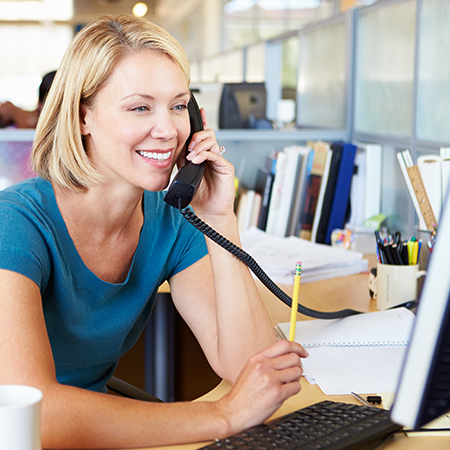 Choose a retailer
Let them know you've organised a natural gas service and ask for a 'natural gas meter fix'. They'll set up your billing account and authorise us to install your meter.
We'll need authorisation from a gas provider before we can install a gas meter.
Need help to find a retailer?
AGL - 13 12 45
Origin Energy - 1300 661 544
Energy Australia - 13 34 66
Enjoy your gas
Whether it's for hot water, heating or cooking, you'll enjoy the benefits of natural gas in the workplace.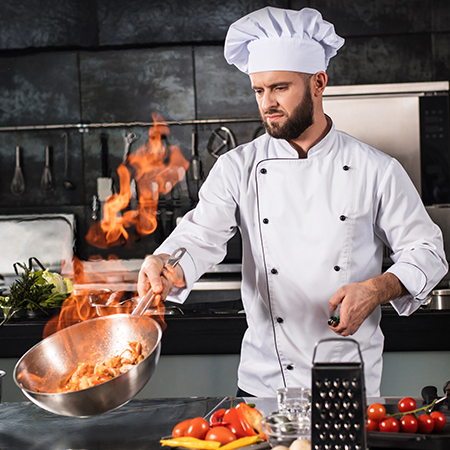 How commercial gas is connected
Many properties in our network have a gas main in their street. If this is the case, it's a simple process for our specialised team to connect natural gas to your business. The connection runs from the gas main to a meter position on your property, from which a gas outlet service is installed by a gas fitter and then connected to your appliances. To complete your new gas connection, simply contact your energy retailer and arrange a gas meter installation.

How your gas meter works
Your gas meter is used to accurately measure the volume of gas you use. A gas meter reading will then be taken every two to three months (depending on which State you live in) to ensure accurate billing.
To request a meter position assessment, call our team on 1300 001 001 or contact us.