Home
AGN owns and operates the gas distribution network in South Australia. Retailers use our network to transport gas to homes and small businesses in the community.
Hydrogen Park South Australia (HyP SA) is our first renewable gas project, delivered with support funding from the South Australian Government's Renewable Technology Fund and located within the Tonsley Innovation District..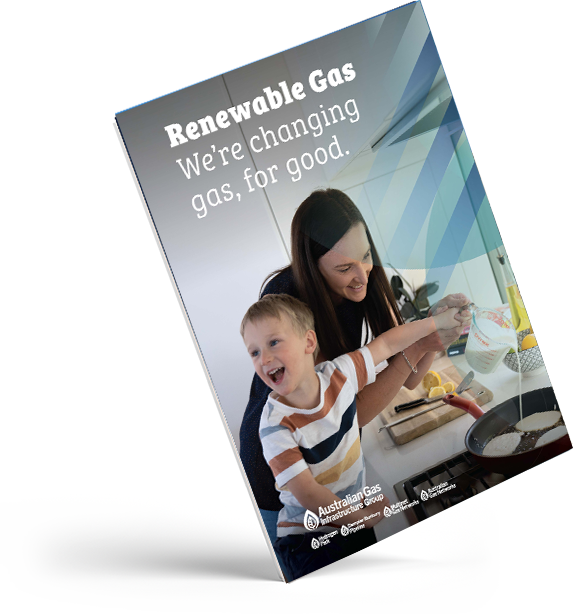 Since May 2021 we have produced renewable hydrogen using renewable electricity and water, suppling to more than 700 homes near HyP SA a blend of up to 5% renewable hydrogen in natural gas, delivered through the existing gas network.
In June 2022, AGN announced its intention to extend the HyP SA area to include about a further 3,000 additional customers in Mitchell Park, Clovelly Park and parts of Marion – including households, businesses, and schools. It is expected that delivery of blended gas will start in early 2023.
Customers involved in the network blending project have been informed and won't notice any change to the gas received, or the price they pay to their energy retailer. It's also as safe as the current natural gas supply.
In addition to supplying the networks, AGN is actively exploring the supply of renewable hydrogen to transport and industrial sectors. In August 2022, AGN announced operational commencement of HyP SA's supply to parts of the Whyalla Steelworks in South Australia, delivered by road by tube trailer as part of a partnership with BOC, a Linde Company.
Renewable hydrogen can be used in the same way as natural gas, heating homes and businesses, generating electricity and as a transport fuel. Yet it doesn't produce any carbon emissions – only water and energy.
Video: About HyP SA and Blended Gas in Mitchell Park
A guide to hydrogen production at Hydrogen Park South Australia
How is renewable hydrogen produced?
Renewable hydrogen is produced at our Hydrogen Park South Australia (HyP SA) at the Tonsley Innovation District.
Hydrogen is the most abundant molecule in the universe, however it's not freely available - it must be separated from other elements, typically oxygen as water. The hydrogen we produce at HyP SA is renewable because it is created from water and renewable electricity in a process called electrolysis and produces zero carbon emissions in the entire process.
At HyP SA, the renewable hydrogen is:
blended with natural gas for supply to part of the existing Mitchell Park gas network, and

compressed into BOC trailers for supply to industry at Whyalla.
The oxygen is released into the atmosphere.

Schematic of Hydrogen Park South Australia Process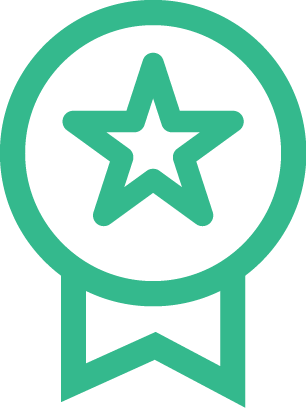 HyP SA has received a number of accolades in recognition of its role demonstrating the pathway to a cleaner energy future, including:
2022 MENA Future of Hydrogen Awards, Hydrogen Project of the Year Award winner
2020 SA Climate Leaders Awards, 'Business and Industry' category winner
2020 Australian Pipelines and Gas Association Environment Award winner
2020 Engineers Australia Australian Engineering Excellence Award winner
2020 South Australian Premiers Awards for Energy and Mining, Innovation and Collaboration' category commendation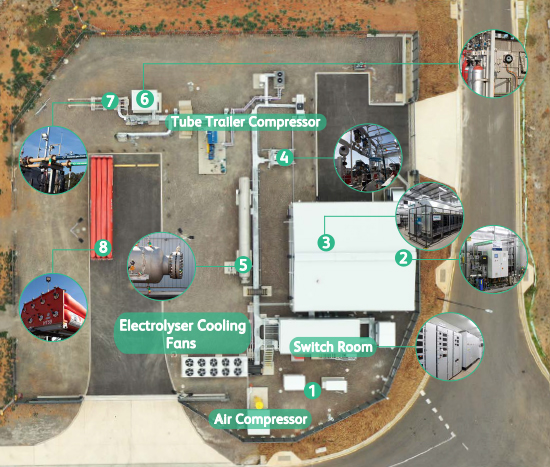 HyP SA facility layout
1. Electrical Input

2. Water input and Purification

3. Electrolyser

4. Hydrogen Purification

5. Hydrogen Storage Tank

6. Gas Analyser Hut

7. Gas Network Blending

8. Tube Trailer Bay
News and Resources
Additional information such as our carbon strategy, project downloads, videos and events can be found on our News and Resources page.
What's next – the longer-term vision
At AGN we are committed to delivering for our customers today and tomorrow. We are targeting 10% renewable gas across our networks by 2030 and conversion to 100% renewable gas by no later than 2050 – and by 2040 as our stretch target. You can learn more about our plans here.
Renewable gas is not only key to decarbonise homes and businesses but can also be used in vehicles, industry and as a way to export our sun and wind resources.
We are actively pursuing additional hydrogen projects with a view to blending more hydrogen into our Australian networks.