Planning for our Low Carbon Future
Australian Gas Networks and the Australian gas sector has a clear vision for a low carbon future using renewable gases such as hydrogen and biomethane. We know we need to deliver on this vision to help Australia meet national and statebased emissions reductions targets, whilst also maintaining the reliability of supply at lowest cost to our customers.
Hydrogen Park South Australia and Hydrogen Park Gladstone will demonstrate how we can use the existing gas network to deliver blended gas to customers - the Australian Hydrogen Centre (AHC) is the next step in our journey, delivering feasibility studies on blending 10% renewable hydrogen into towns and cities, and plans for a 100% renewable gas future.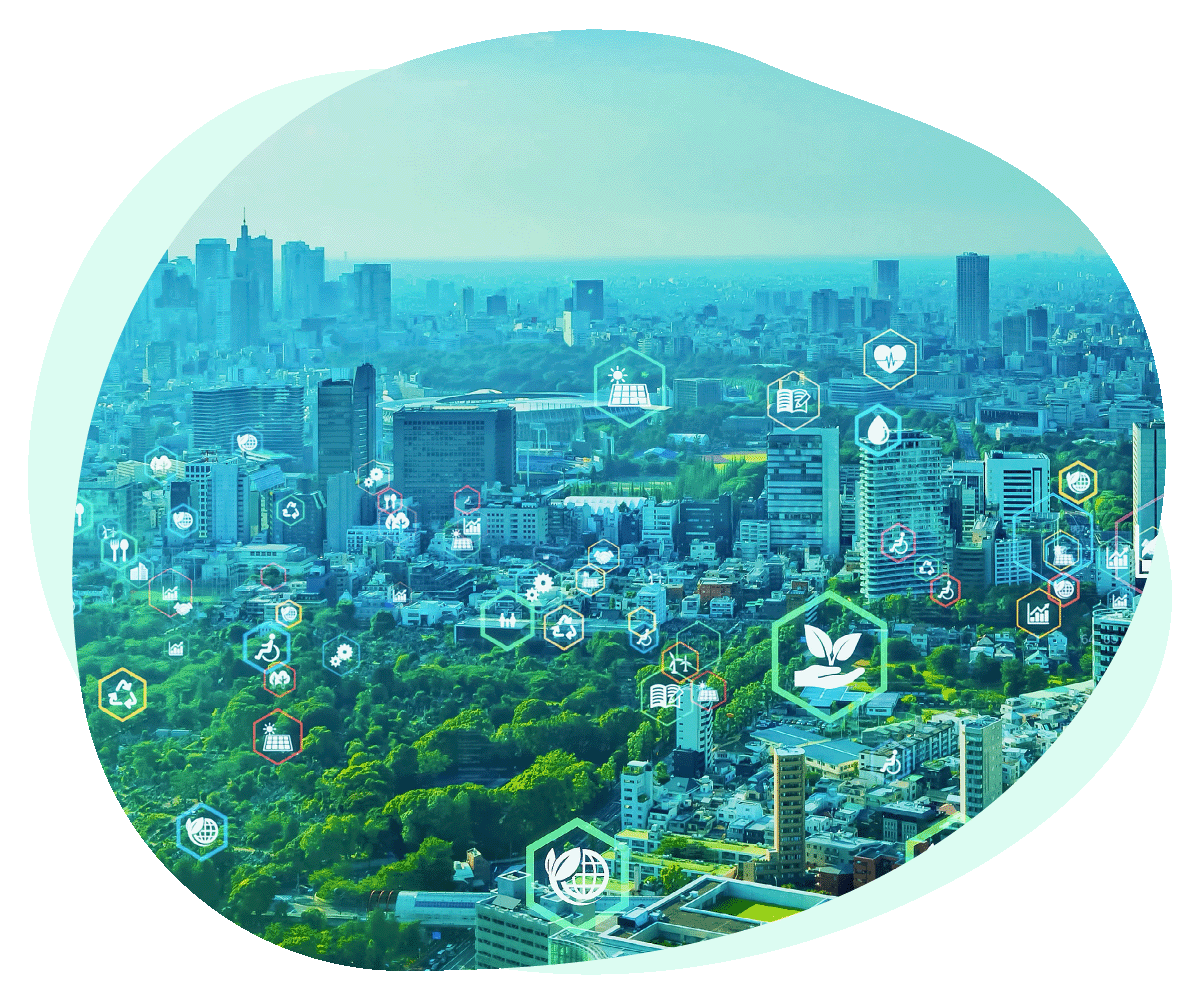 Established in late 2019, the $4.15 million Australian Hydrogen Centre (AHC) is backed by a $1.28 million Australian Renewable Energy Agency (ARENA) grant with a two year work program to help accelerate the renewable gas industry by:
Completing comprehensive studies to decarbonise gas consumption in Victoria and South Australia (with a focus on blending 10% renewable gas into gas networks and converting gas networks to 100% renewable gas)

Developing project plans to inject 10% renewable hydrogen into selected regional towns

Sharing the learnings from

Hydrogen Park South Australia to apply to other renewable gas projects

Establishing a platform for other states to decarbonise their gas consumption by leveraging on the Victorian and South Australian feasibility studies
Importantly, it will also raise community awareness on the use of renewable gas and how this fuel of the future can support achievement of emissions reduction targets.
Founding Members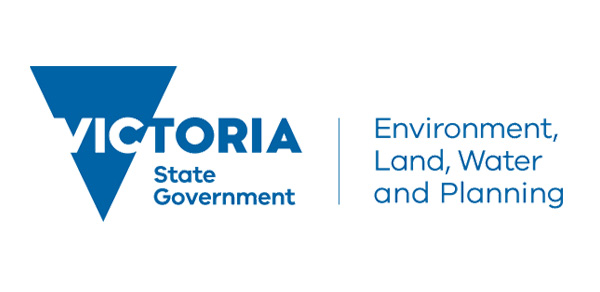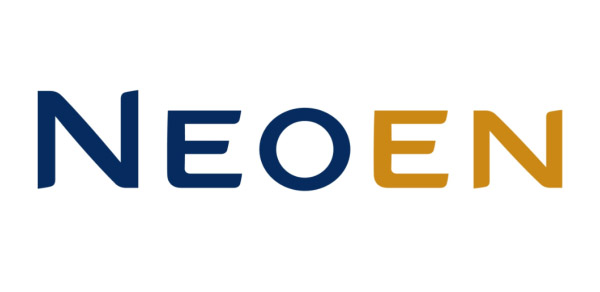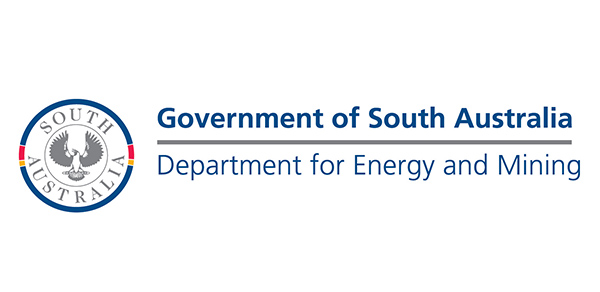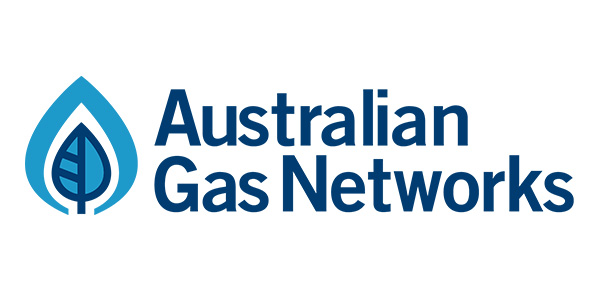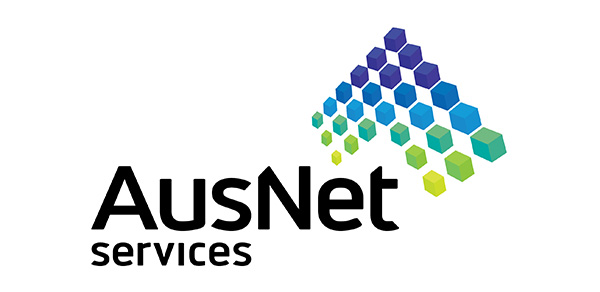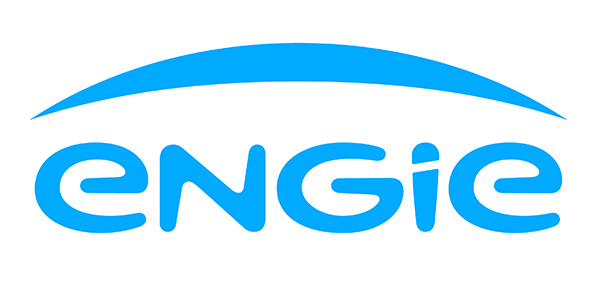 AHC Timeline