Connect to natural gas with ease

We can help you to connect natural gas to your new or newly renovated home.

To begin, let's find out if your property is in our area with a quick location search.

Save energy

Let us show how you can save by purchasing energy efficient gas appliances.

Need help fitting gas appliances?

Use our interactive map to find your nearest plumber or appliance retail store.
The best energy source for your home
AGN News
Launch of Gas Vision 2050
A new vision launched today by the gas industry outlines how technology can strengthen the role Australian gas plays in the diverse energy mix beyond 2030. Gas Vision 2050 was developed by Australia's peak gas industry bodies and demonstrates how gas can continue to provide Australians with reliable and affordable energy in a low carbon energy future.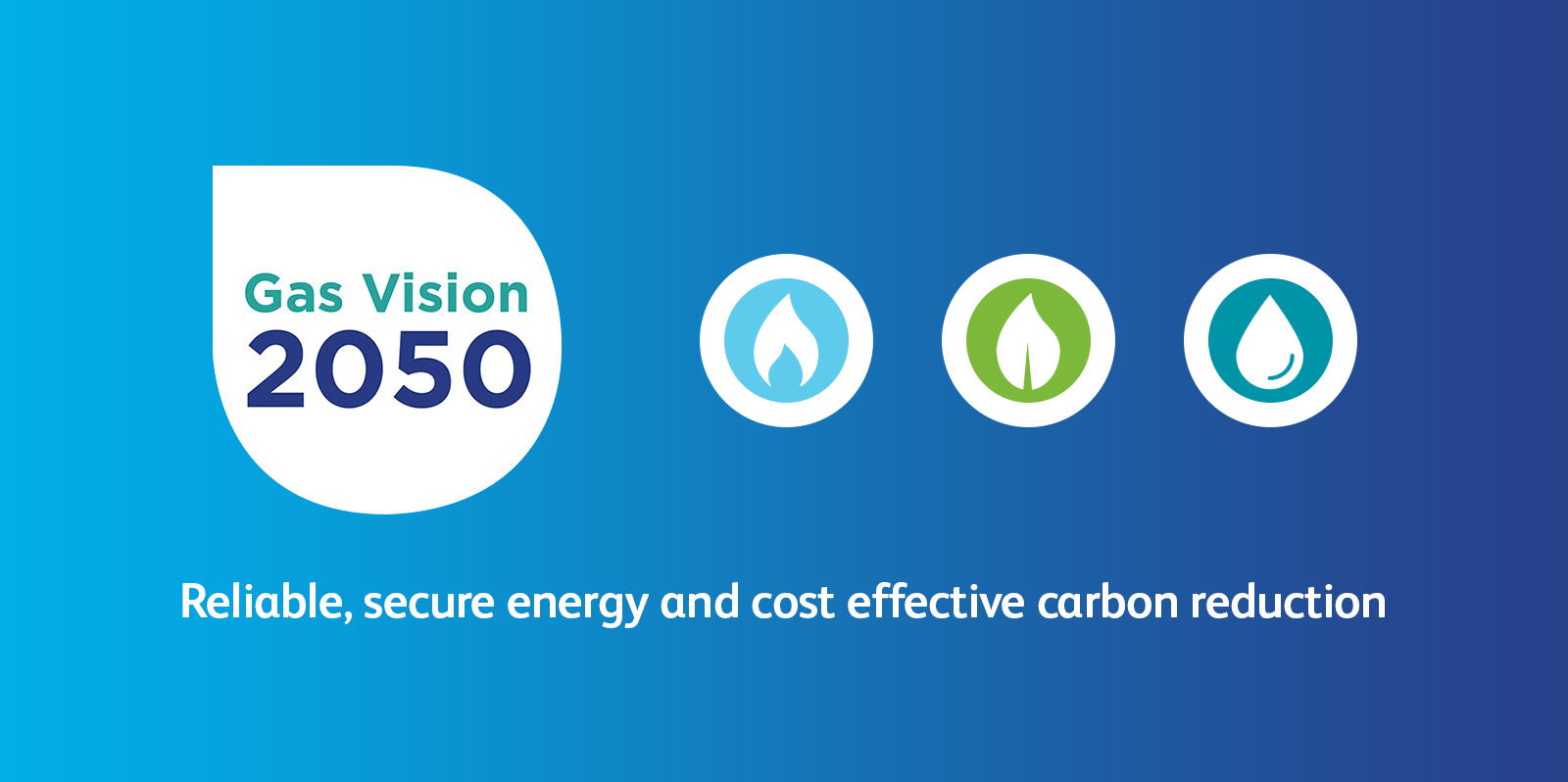 Significant household savings when using natural gas to fuel appliances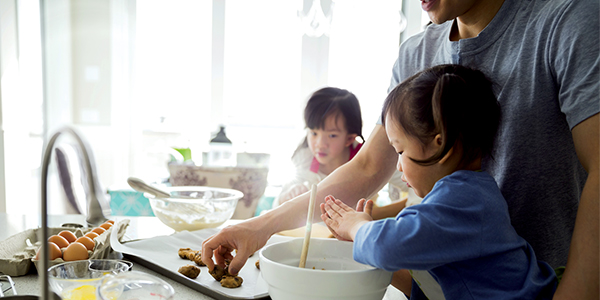 A South Australian household can save as much as $1100 a year simply by using natural gas instead of electricity to fuel hot water service systems, new figures reveal.
Household gas bills to drop by $15 as natural gas network charges reduce by 4.9%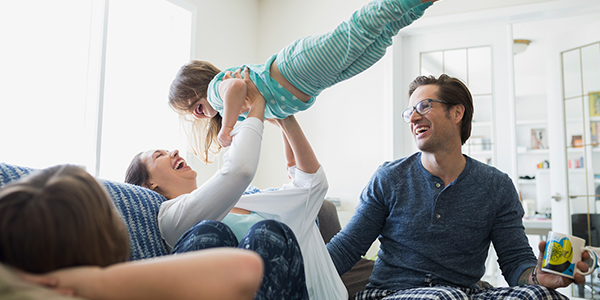 About 670, 000 homes and small business in Victoria and Albury will see a drop in their gas bills from 1 January 2018.