Get the winter blues? From distractions to pampering, comfort foods to sleeping well, these 5 tips can help you get through winter with ease.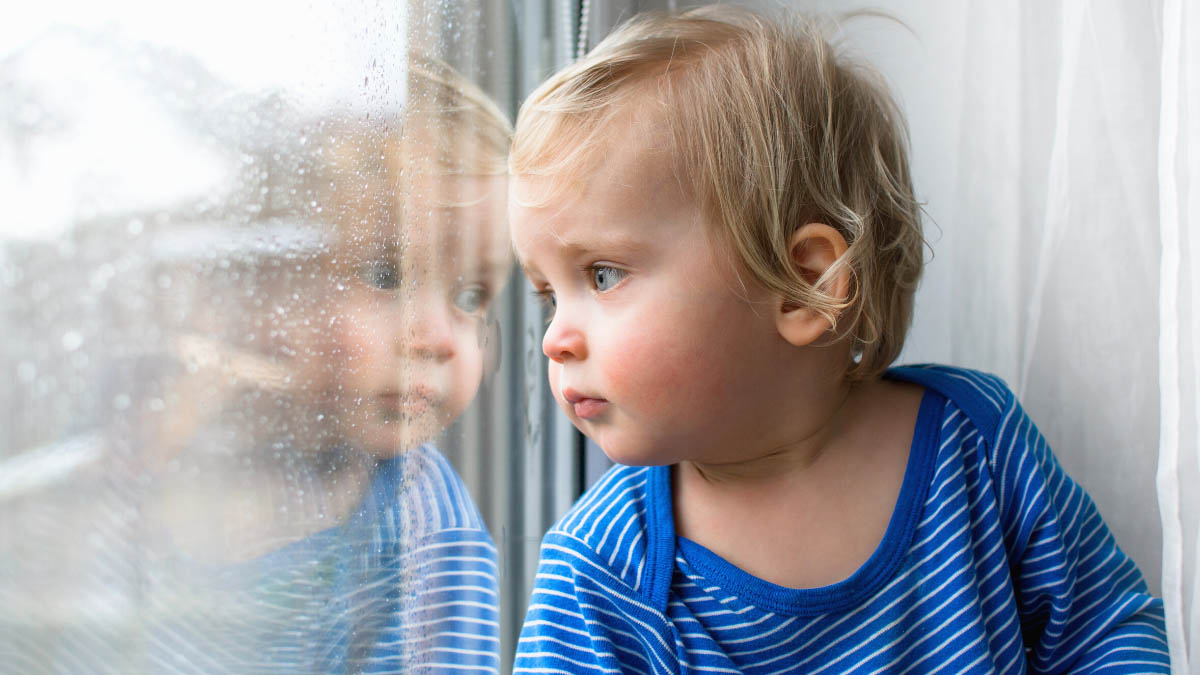 What words do you associate with winter? Close your eyes for a second and try to think of a few…
We asked this very question to an expert panel (aka a few people in the office) and some of the words they came back with were: cold, dark, dreary, miserable, gloomy.
Were any of yours the same? And do any of your words have somewhat negative connotations? Chances are, they do. Because as the days get shorter and the weather colder, it can be hard to keep our spirits up…
Winter blues or SAD?
When it comes to feeling blue in winter, there are two broad types of condition:
the winter blues and Seasonal Affective Disorder, with its very accurate acronym SAD.
There's no clinical diagnosis for the winter blues, but we know it's a common affliction, usually marked by feeling more down than usual, less energised and/or motivated.
For a person with SAD, these thoughts and feelings are intensified. Symptoms include depression as well as fatigue, difficulty concentrating, disruption in your sleep schedule, over-sleeping, feeling heavy in their limbs, craving carbohydrates and other eating issues.
To counter these symptoms, here are 5 at-home remedies to help you try and overcome your winter blues:
---
5 at-home activities to overcome your winter blues
1. Regular exercise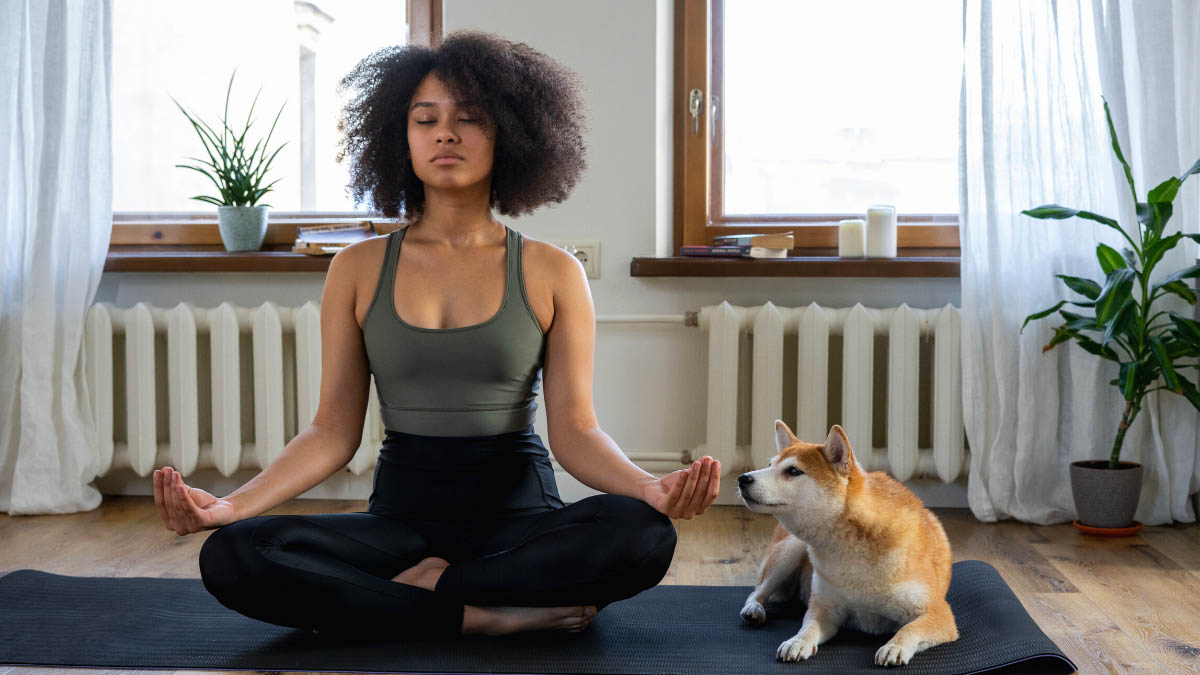 Get those endorphins flowing with some at-home exercises. These can range from Jane Fonda-esque instructional videos to your very own gym equipment, YouTube yoga videos to physio-recommended stretches.
Whatever your poison, physical activity has been shown to boost mood, decrease the symptoms of depression, and reduce stress. Just remember to start slowly and build up if you haven't exercised in a while.
If your home has an outdoor space, try exercising here (provided it's not too cold). This is because less sunlight is a big reason we're so affected by winter, as it affects our ability to produce melatonin, decreases serotonin, and can mess with our body clock.
2. Keep yourself entertained(/distracted)
What better way to get through winter than to distract yourself and pretend it doesn't exist? Binge watch your favourite TV shows, become a total footy fanatic, read a book/listen to an audiobook, keep some time aside for your favourite hobbies.
If you're struggling to find something to watch, remember that laughter actually stimulates processes in your brain that counter depressive symptoms, so we suggest a comedy stand-up special, a beloved sitcom, or a gut-busting movie. And since laughing is contagious, why not invite a few mates over and cure the winter blues together?
And if you prefer to keep busy and get stuff done, try doing something you never quite get around to, like a new skill or learning a language. This can re-energise you and aid your mental health. Or choose stimulating activities, such as puzzles, crosswords etc..
3. Pamper yourself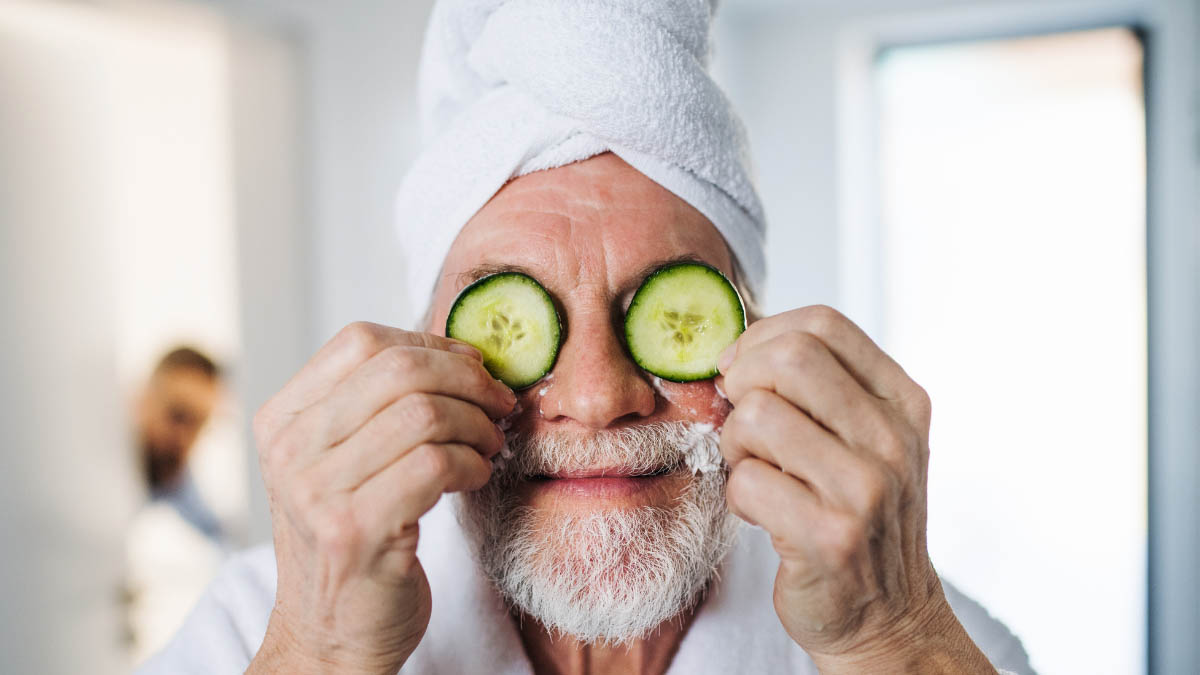 Winter is the perfect time to treat yourself. Take some luxurious hot baths (when you have continuous flow gas hot water, your bath will never get cold). Incorporate delicious hot chocolates into your nightly ritual. Book a mani-pedi. Splurge on a new clothing item.
For the ultimate in comfy, cosy, all-over warmth, it's hard to beat gas heating and/or a gas fireplace. Spend the night cosying up with a good book or Netflix, and indulge in some JOMO (joy of missing out)!
These types of at-home self-care pampering activities help you switch off, rejuvenate your mood, and evoke happy feelings. They're sure to have a positive impact on your mental, emotional, and physical wellbeing.
4. Maintain your sleep routine
Sleep plays a huge role in your overall health. It helps you balance your mood and emotions. Without a healthy amount of sleep, you're more likely to struggle with feelings of depression and anxiety.
And since the shorter days and winter blues symptoms can disrupt your sleep pattern, it's imperative you maintain a healthy sleep routine. To do so, try following these handy tips:
Set the room exactly to your optimal sleep conditions (light, temperature etc.).
Stick to a rigid routine to help your body know when it's time to sleep.
Employ restful bedtime rituals like a herbal tea, book, or soothing sounds.
Expose yourself to light as soon as you wake up to regulate the secretion of melatonin
Avoid devices just before bed.
5. Eat comfort food, but also eat well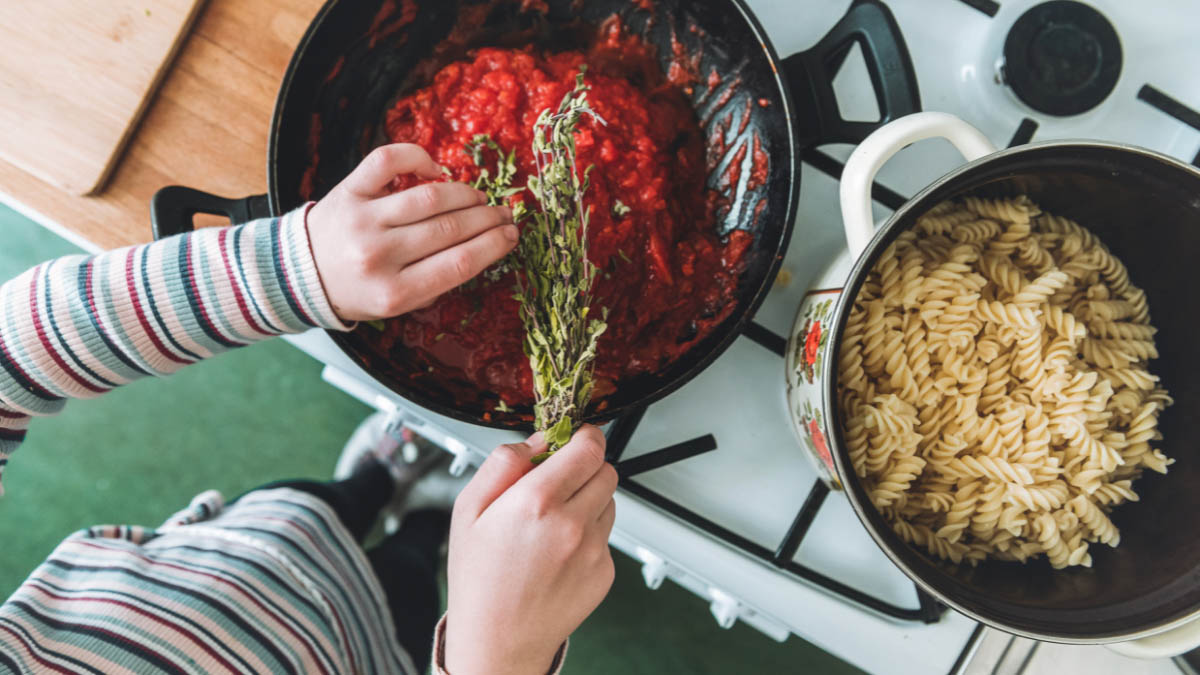 During winter, it's tempting to hibernate, to just hunker down under a blanket with some comfort food. And that's perfectly okay! But it's your vegetables, fruits and lean proteins that are more likely to help those prone to the winter blues and SAD.
Simple changes to your diet can really improve your mood. And since we know that people with low vitamin D are at a greater risk of depression, one easy change is to include more foods high in vitamin D. This includes fish and vitamin D fortified foods like orange juice, milk (or fortified alt milks), cereal, yoghurt, mushrooms and more.
Another way to ensure you eat well is to cook with gas cooktops. The beautiful natural gas flames deliver instant heat, optimum temperature control, and a superior performance for all your winter cooking needs.
Knowing that gas cooktops and other gas appliances are more reliable, potentially much cheaper to run, and a lower carbon alternative for the planet compared to their electric counterparts may also help alleviate your winter blues.