Recently news headlines have been dominated by cost-of-living pressures. Across the country, people are feeling the pinch. Interest rates, food prices and energy prices are all rising.
While much of this might be out of your control, there are some easy ways to avoid common mistakes around our homes that can burn big holes in energy bills. From ensuring you're getting the best deal to being savvier with your appliances, the following tips will hopefully save you energy, and thereby money, during these uncertain times.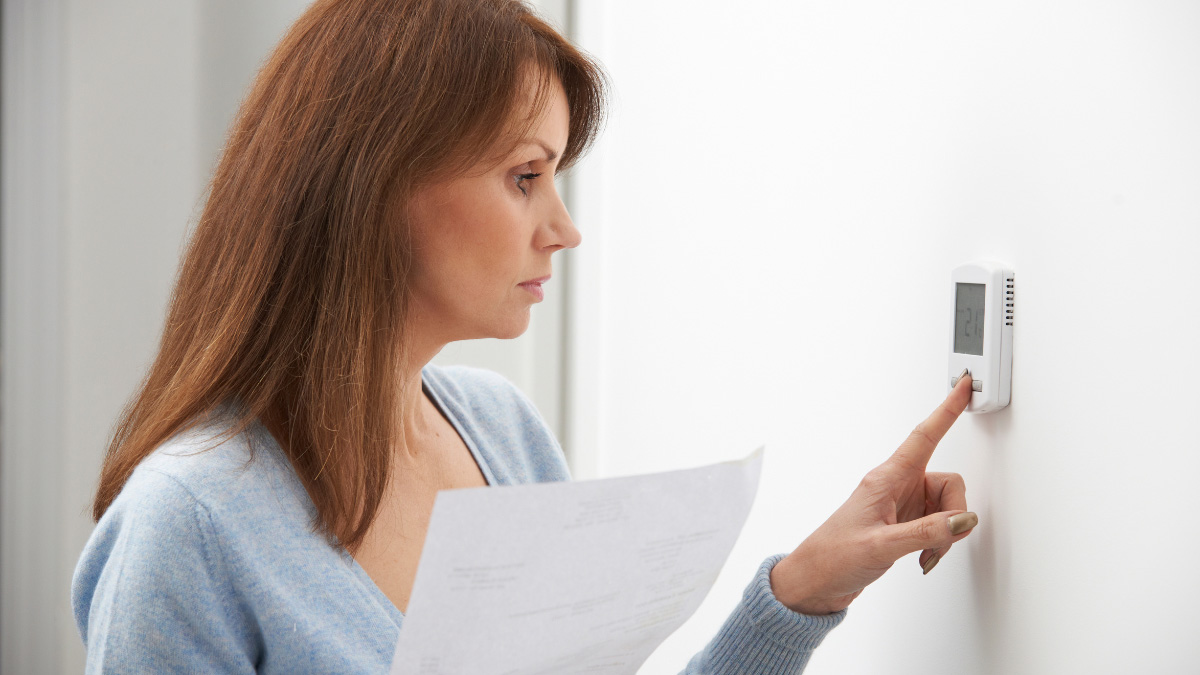 Regularly compare energy plans
Regularly comparing energy plans is a great idea. Just head to one of the free and independent government energy price comparison tools and websites and compare energy retailers operating where you live. It's a quick and easy way to potentially save yourself a lot of money.
Once you've found the best and cheapest energy offer, you can always try negotiating for a better deal with your current provider. They may not be able to budge but what's the harm in trying, right?
We recommend setting a reminder to compare your energy plans once every few months. And heck, why stop with energy plans? Set reminders to compare your home loan, mobile phone, internet, gym membership, food subscription…really anything that you pay regularly.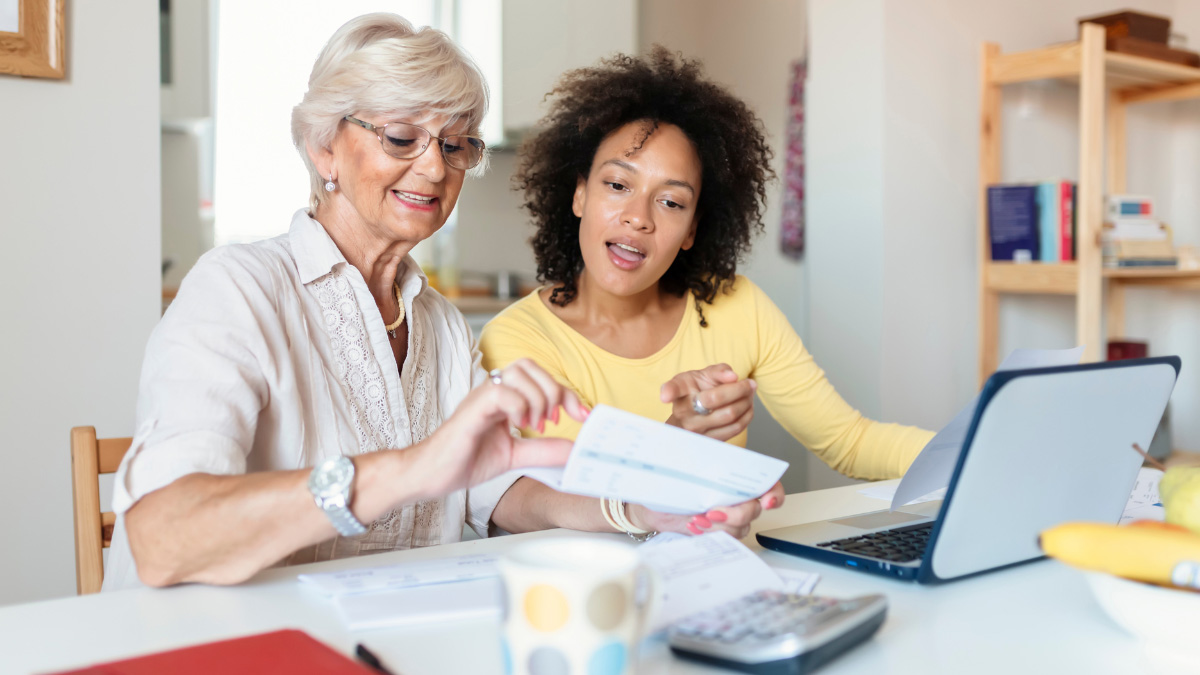 Small investments can pay big dividends on your energy bills
Literally getting your house in order can significantly help you reduce your energy bills.
Insulating your home is one of the best ways to keep it at your desired temperature year-round, as insulation acts as a barrier to heat flow that protects it against cold in winter and excess heat in summer.
A well-insulated, well-designed home cuts those pesky air conditioning and heating bills, can reduce your greenhouse gas emissions depending on how your home is powered, and makes you feel more comfortable day in, day out.
Double glazed windows and doors can have the same effect. Their insulating properties keep your home cooler in summer and warmer in winter by limiting the hot or cold airflow between the two panes, minimising the use of heating and cooling systems. Double glazed windows also reduce condensation and noise.
Another home improvement you can make is to plug any gaps around windows/doors that are letting out/in heat. That whistling sound you hear when the wind blows or that draught you feel near your skirting boards could be costing you money.
If you're thinking of upgrading your heating system, consider gas heating. Not only does gas heating produce more heat than an electric heater, but it's also less drying and, depending on your home, it can heat your space quicker resulting in the need for much less energy. The operating costs are generally lower too.
By allowing you to generate your own electricity from sunlight, solar panels are another obvious way to save money in the long-term.
A solar panel system without batteries typically has a payback period of 3 to 5 years. When you consider that the panels themselves have an average lifespan of around 25 years, this can lead to serious savings on your electricity bills for a long time to come.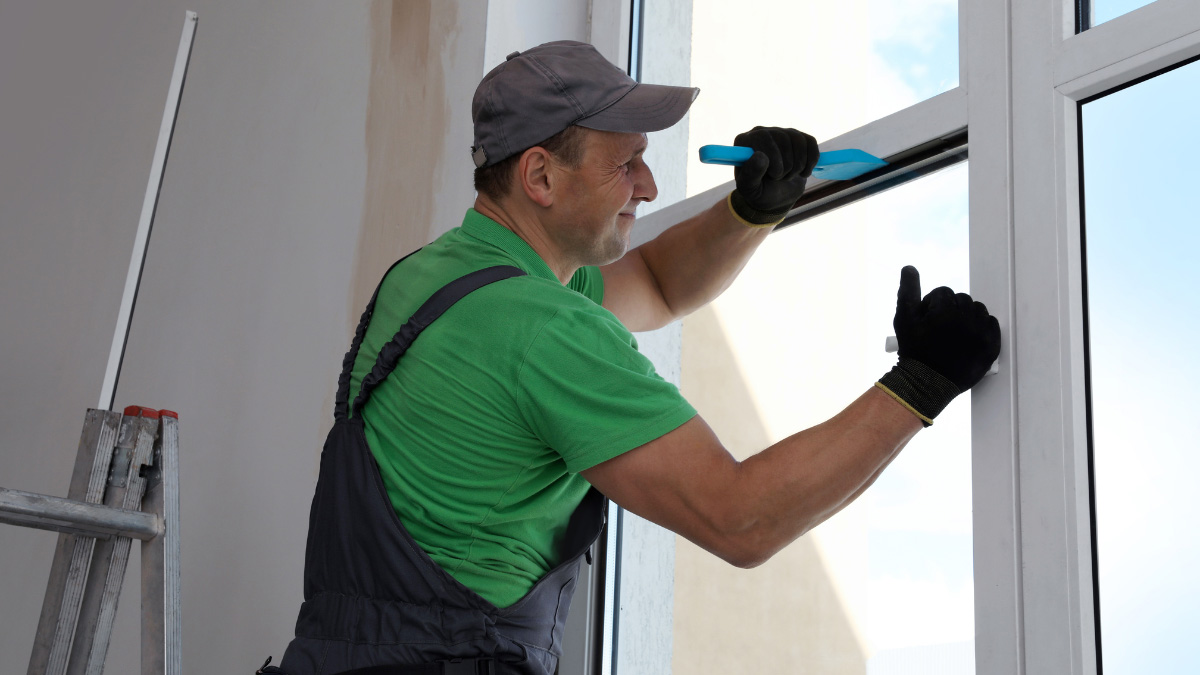 Be savvier with how you use your appliances
Luckily, you don't have to invest big money to save on your energy bills. There are several practical things you can do to ensure your home is optimally suited to bill efficiency.
One simple tip is zoning. When you turn on your heating or air conditioning, close off any rooms you're not using. The bigger the space, the bigger the potential energy savings.
If you have a central heating system, you can zone your home into different areas with a thermostat that controls each zone separately. This is hugely beneficial if you have large vacant rooms and areas.
As for the thermostat itself, aim to keep your heater set at 18-21C. Lowering your thermostat by a few degrees for eight hours a day can reduce your annual heating expenses by as much as 10 percent.
Many heating systems also have timers. Set it so that your heater only runs when you really need it. For example, have your heater shut off automatically an hour or two after you normally go to bed.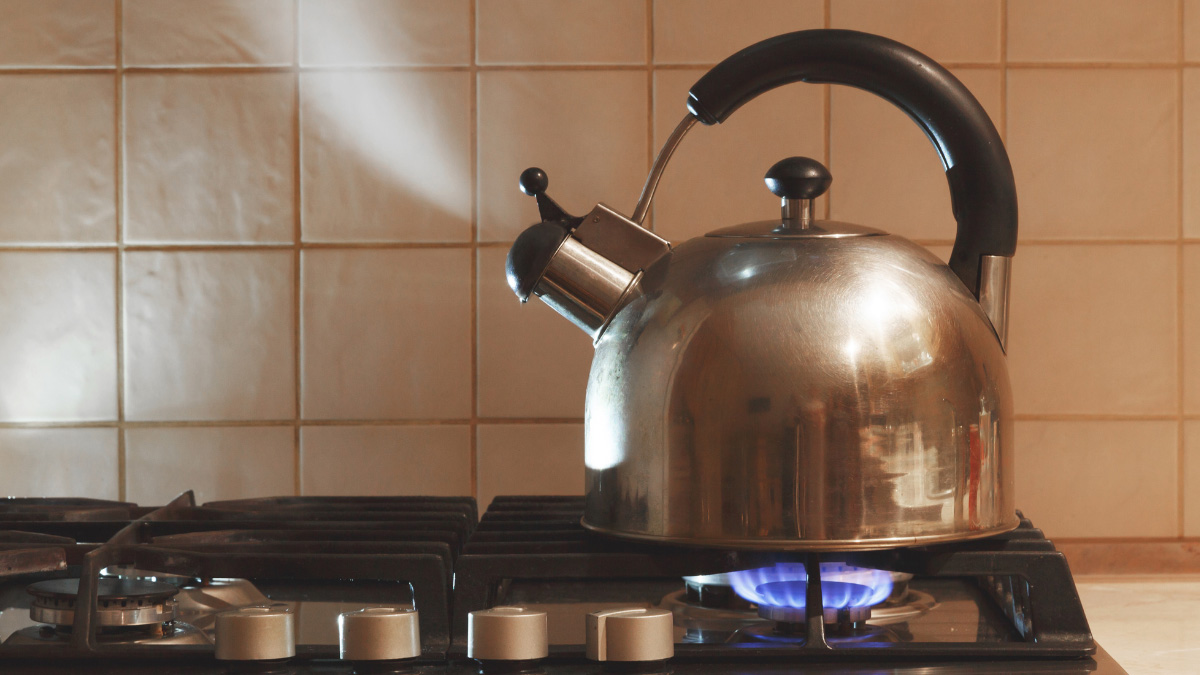 Nowadays, you can control things like your lighting and most of your appliances from your phone. By giving you more control over the things in your home that use energy, smart-home devices can be part of an energy-saving plan.
Forget to turn the lights off on your way out? Do it wherever you are. Want to control your sprinkler settings anywhere? Now it's possible.
Other minor changes you can make around your home include remembering to not fill your kettle to the top just to make one cup of tea. Think of all the energy wasted by all the kettles boiling water that isn't needed.
Turn your appliances off when you're not using them. Even on standby, many appliances use a bit of electricity. This is known as vampire power. And try to remember to turn appliances off at the wall too.
These easy fixes may not sound like much, but they can make a big difference.