You probably already know that natural gas provides homes and businesses across Australia and the world with reliable, cost-effective, efficient energy in the form of heating, hot water, cooktop flames, and much more.
But did you know that gas isn't just a choice but acts as a lifeblood for countless small businesses? Without the power of natural gas, many businesses would not be able to operate. Here are a handful of industries that rely on natural gas…
Making beer
For many of us, a world without beer is unfathomable. But many beer drinkers (and non-beer drinkers) may be surprised to learn that most breweries rely on natural gas to make beer.
Gas is used in many areas of beer making, especially for providing steam and hot water, which is used during the mash process to extract things from the grains into water, stabilising this mix by boiling for hours, or when hops are added to the wort using either steam (from a gas-fired boiler) or gas directly.
And while hot water can be produced by electricity, the volumes needed for a brewery make a gas boiler a far more efficient, cost-effective solution. Without gas, many breweries, especially micro-breweries, would either have to shut down or charge you, the consumer, higher prices.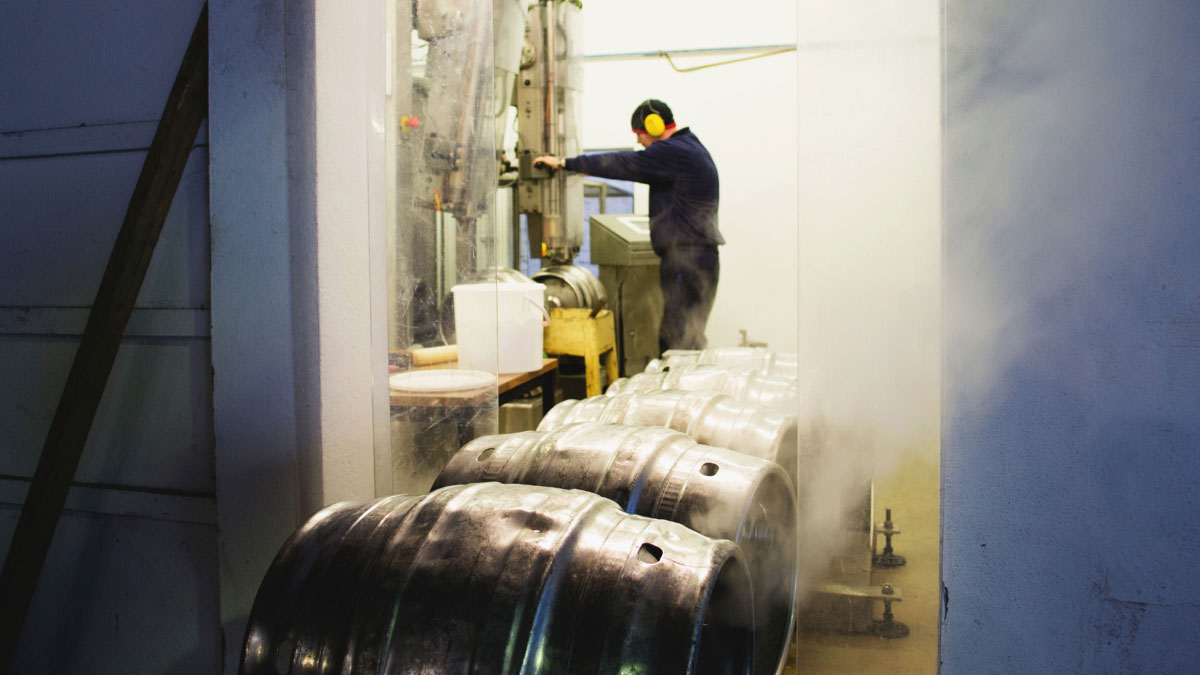 Vegetable growers
Vegetable growing is another industry that people don't necessarily link with natural gas but which is indeed heavily dependent on it.
In the Netherlands, for example, an estimated 2.4 billion cubic meters of natural gas a year (about 8% of the country's gas consumption) is needed to heat 25,000 acres of high-yielding glasshouses.
Up until now, the incredible power of natural gas has been a key ingredient in maintaining optimal temperatures in them, and has been instrumental in the Netherlands becoming the world's second-largest exporter of food, by value.
But recent uncertainty in the region has caused skyrocketing natural gas prices, which has forced restrictions to the supply of gas. This has heavily impacted growers' ability to produce crops such as tomatoes, cucumbers, bell peppers, and flowers.
Thankfully, in Australia, we haven't been as affected, and natural gas here still remains affordable. This means that you tomato lovers (and really any vegetable lovers - so many are grown hydroponically these days) can still enjoy them.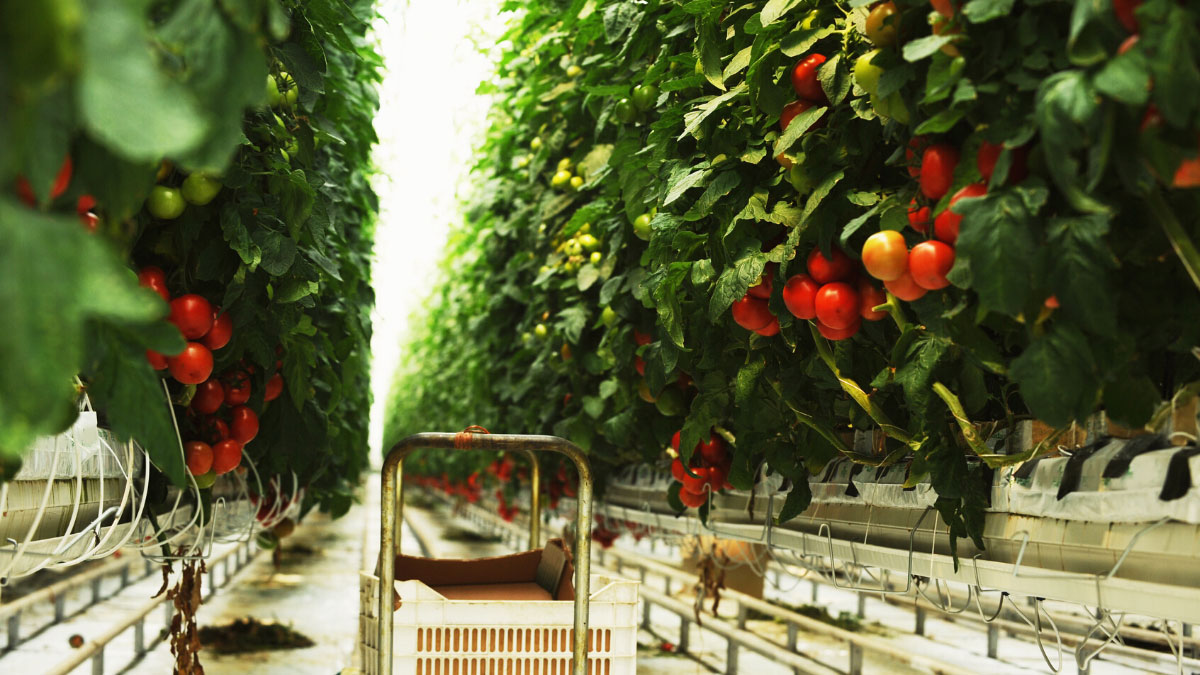 Ceramics
Ceramics-firing kilns are highly dependent on the effective use of natural gas. Put simply, these age-old inventions require incredible heat to assure optimum heat transfer within.
The effect of rising gas prices in Europe has already delayed or halted production of ceramic tiles, clay pots, stoneware plates, vases and other common ceramic products there, and is a sobering reminder of the landscape we might face here in Australia if we continue to vilify gas.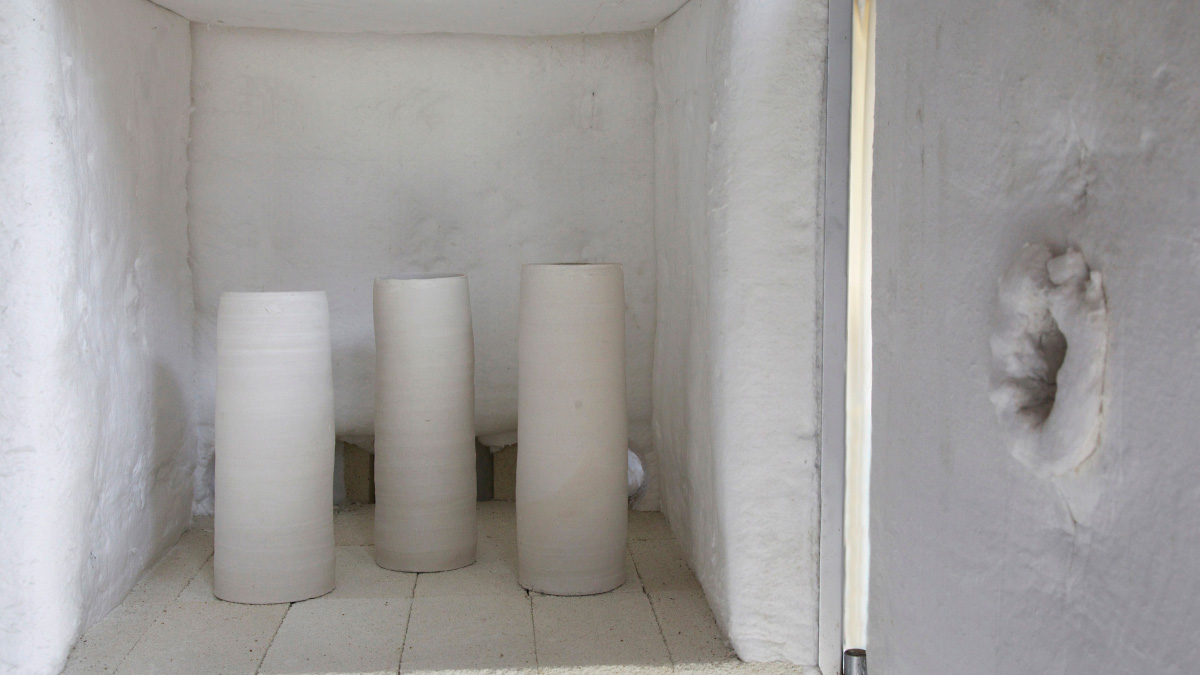 Glassmaking
In much the same vein as kilns that make ceramics, glassmaking requires some serious heat. In fact, the process of forming molten glass involves heating raw materials in a furnace to around 1550 degrees Celsius!
And while other technologies can provide a percentage of the overall energy requirement, currently natural gas is one of the only real methods available for glass manufacturing.
This is not only because there aren't many energy sources that can supply the kind of temperatures needed for glass making, but also because the carbon in the fuels participates in the glassmaking chemistry process.
So next time you're raising a glass, spare a thought for the natural gas that has gone into making it.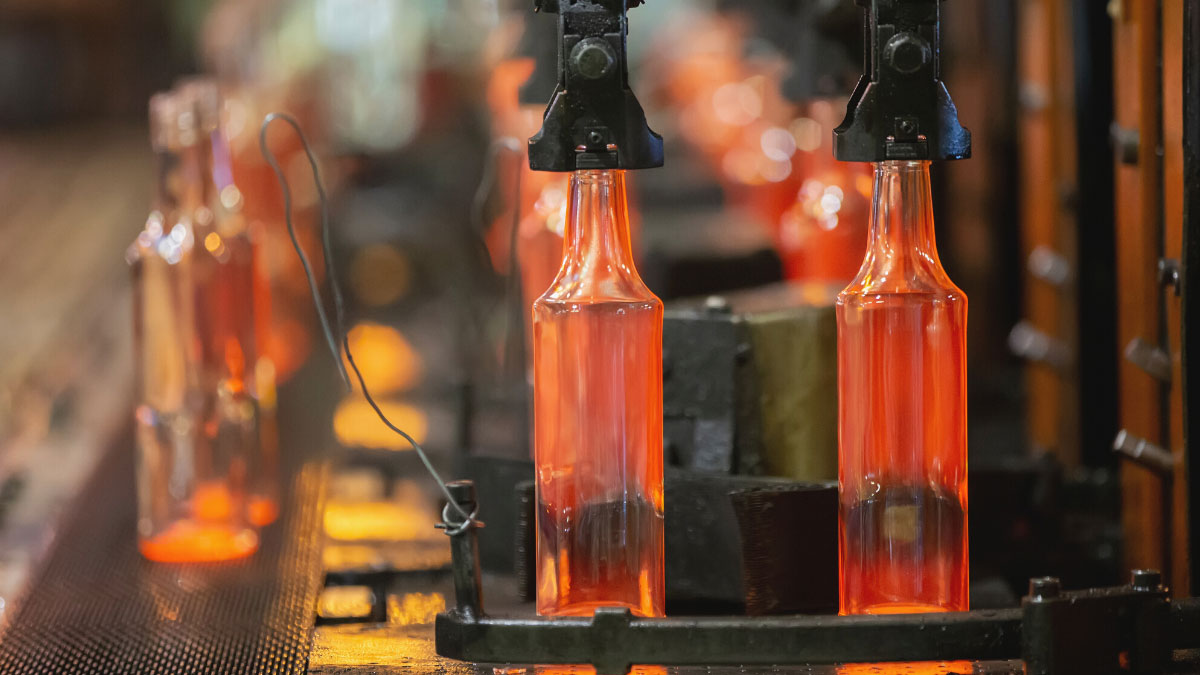 Local restaurants
Ever tried cooking a stir fry on an electric cooktop? It never quite turns out as well as you'd like it to, does it? So imagine what would happen to your favourite local restaurants if there wasn't any gas.
Simply put, the quality and efficiency in many restaurants would take a massive hit without gas, especially open-flame grills, smokehouses, gas-powered pizza ovens, Korean BBQs, stir-fries and other Asian cuisines that require high heat.
Just like people at home generally prefer natural gas to electric cooktops, chefs in all types of restaurants enjoy utilising the power of gas to cook their meals. In fact, some would really struggle to go on cooking without it.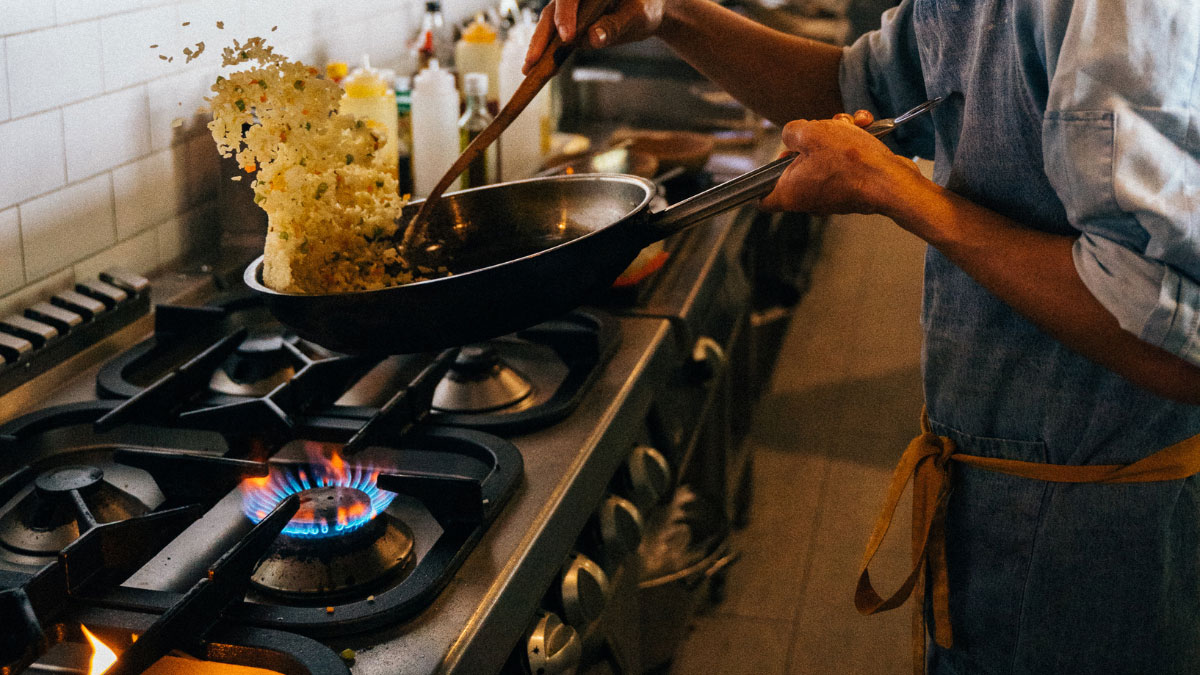 As these examples hopefully make it clear, natural gas is heavily relied upon by a diverse number of businesses large and small.