04 Aug 2022
Gas street lights breathe new life at Port Pirie
Australian Gas Networks (AGN) – part of Australian Gas Infrastructure Group (AGIG) – has recently refurbished the eight gas street lights in the township of Port Pirie as part of the Port Pirie Winter Festival.
Port Pirie will come alive with a showcase of arts, culture, music, food and entertainment, supported by the South Australian Living Arts (SALA), Illuminart, Business Port Pirie and AGN.
AGN has refurbished the gas street lights and an official unveiling of the new lights is planned as part of the festival celebrations. This will also coincide with the 130th anniversary of natural gas in Port Pirie.
During the celebrations AGN will showcase a hydrogen powered gas light to underscore the importance of renewable gas in the future of the industry. AGN will also be cooking a hydrogen fueled BBQ on its hydrogen gas BBQ trailer.
AGIG aims to deliver at least 10% renewable gas across its distribution networks by 2030, with a vision of 100% renewable gas conversion by 2040, and by no later than 2050. Hydrogen Park South Australia (HyP SA) in Adelaide is the first of several renewable hydrogen projects AGIG is developing around Australia already supplying a renewable gas with 5% hydrogen blended into the existing gas network supplying approximately 700 properties in the Mitchell Park area with plans to supply thousands more in the local area by the end of this year.
Further information is available on our websites:
www.australiangasnetworks.com.au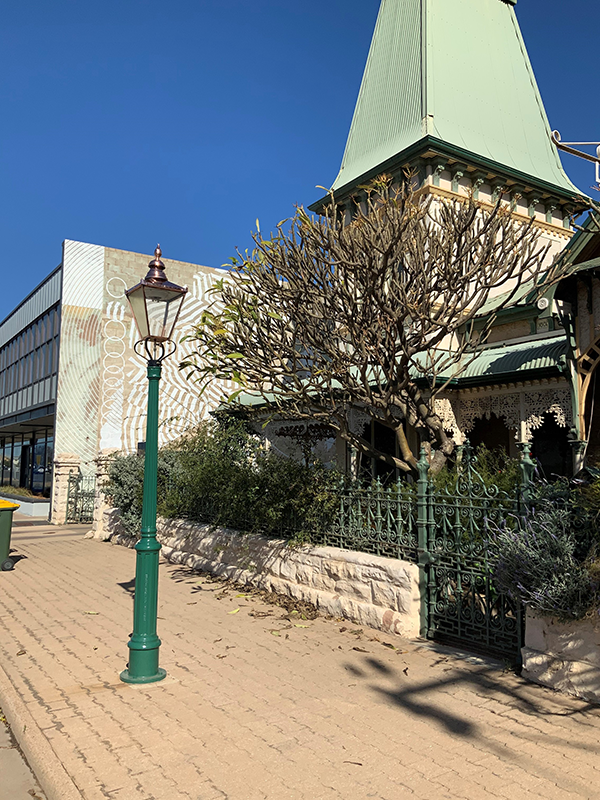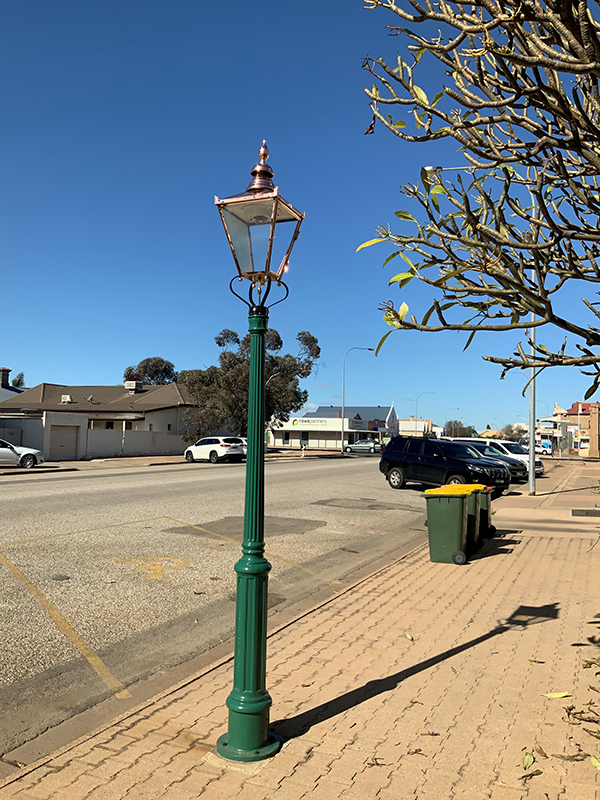 Background
AGN
AGN owns gas distribution networks across Australia, including networks in South Australia, Victoria and Queensland as well as Wagga Wagga and Albury in regional New South Wales. AGN delivers gas to over 470,000 homes and businesses in South Australia.
AGIG
Australian Gas Infrastructure Group (AGIG) is one of Australia's largest gas infrastructure businesses with operations across every mainland state and the Northern Territory supplying approximately 2 million customers. Operations include 40,000km of distribution and transmission gas pipelines, 60 petajoules of gas storage capacity, gas processing facilities and remote power generation.
AGIG has a low carbon vision to deliver 100% carbon-free gas by no later than 2050, with at least 10% renewable gas blends to homes and businesses by 2030, in line with emissions reduction targets.
AGIG opened its $14.5 million hydrogen production facility, Hydrogen Park South Australia (HyP SA), the largest in Australia, at the Tonsley Innovation District in Adelaide in May 2021 blending renewable hydrogen into its natural gas distribution network supplying over 700 residents. AGIG is also in the process of developing a hydrogen plant in Gladstone, Queensland.
Additionally, AGIG plans to develop Hydrogen Park Murray Valley (HyP Murray Valley) – partnering with ENGIE - in Wodonga, Victoria. HyP Murray Valley will comprise a 10MW electrolyser using renewable electricity to produce hydrogen from 2024, subject to a number of regulatory and financial approvals. The site will be blending 10% renewable hydrogen into the existing natural gas network to supply more than 40,000 existing residential, commercial and industrial customers in Wodonga, Victoria and nearby Albury, New South Wales.
AGIG's vision is to be the leading gas infrastructure business in Australia - by delivering for customers, being a good employer, and being sustainably cost efficient.
For Further Information Contact
Kristin Raman – Acting Executive General Manager, People and Strategy AGIG
M +61 402 858 978

James Wong – Marketing and Stakeholder Manager AGIG
M +61 409 962 827