When it comes to powering your home or office, we're told we need to reduce our reliance on the electricity grid. And although we can't all be completely self-sufficient, we can all do our bit to help reduce carbon footprint.
There has never been so much focus on the health of the environment. From extreme weather conditions to rising sea levels, the effects of climate change in Australia are real – and it has a lot to do with what we're emitting into the ozone layer.
Cleaning up Australia
Australia is the 13th largest greenhouse gas emitter in the world. And although the government has agreed to cap global warming to a maximum of 2°C (in agreement with 195 other countries), we can all help on an individual level.
Most homes are powered by non-renewable energy, such as that from traditional coal fuelled power generators. Burning coal produces an exorbitant amount of greenhouse gas pollution, which is making the planet warmer. However, switching to greener energies can help reduce the amount of pollution we send into the atmosphere.
The power of the sun
Solar is a great way to show you're serious about renewable energy. By harnessing energy from the sun, you help reduce the pollution you contribute to.
But you may ask, how? Solar panels capture sunlight and convert it directly into direct current electricity. An inverter then converts this into power you can use in your home.
Solar is a powerful source of energy; it allows you to power all of your favourite appliances, such washing machines, dishwashers, lamps and microwaves. Some homeowners can also offset their bill if any extra power is fed back into the grid.
The natural solution
Although solar is a green (and daytime) solution, it can't always power your home or office. So when the sun goes down, you'll need another source of energy. Natural gas provides a wonderful alternative. It's ideal for heating, hot water and cooking.
But what's so natural about it? Natural gas got its name because it's a naturally occurring hydrocarbon (a particle made of hydrogen and carbon atoms). It's colourless, odourless, and there's an abundance of it in Australia.
Although natural gas is a type of fossil fuel, it's still a low-carbon alternative to coal. In fact, it's widely recognised as the 'transition fuel' to a cleaner way of living. Plus, natural gas has the potential to also reduce your power bills and carbon footprint.
By powering your home with solar during the day, and natural gas at night, you really can experience the best of both worlds, and with the knowledge you're doing your bit for the environment.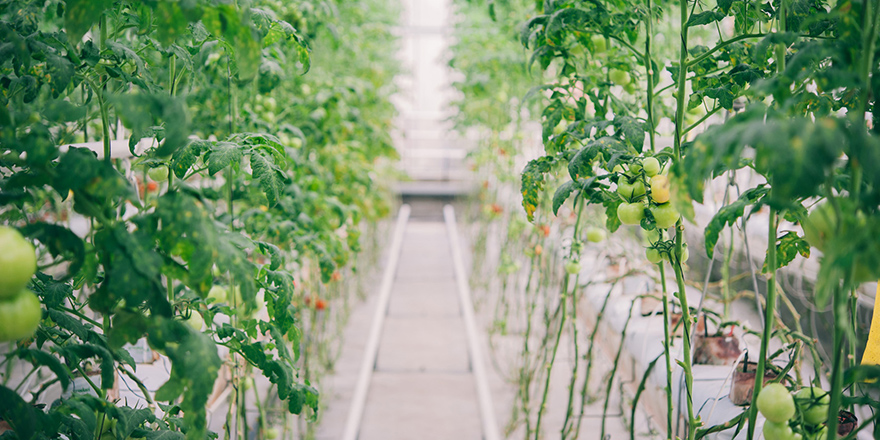 Help the environment and reduce your carbon footprint when you switch to natural gas.
Did you know?