Summer is often the time we look around our home and maybe pick up some home décor magazines or watch that DIY video – all with the objective of having a bit of a home makeover. But with the pandemic and months of work from home, home renovation trends reflect the need of the hour – efficient, affordable, and fresh, so when it comes to updating appliances, nothing captures those values better than Natural Gas. You might have heard how natural gas can be cost-effective and environment friendly option for powering the house. We want to tell you how easy it is to make the switch while upping the style quotient.
KITCHEN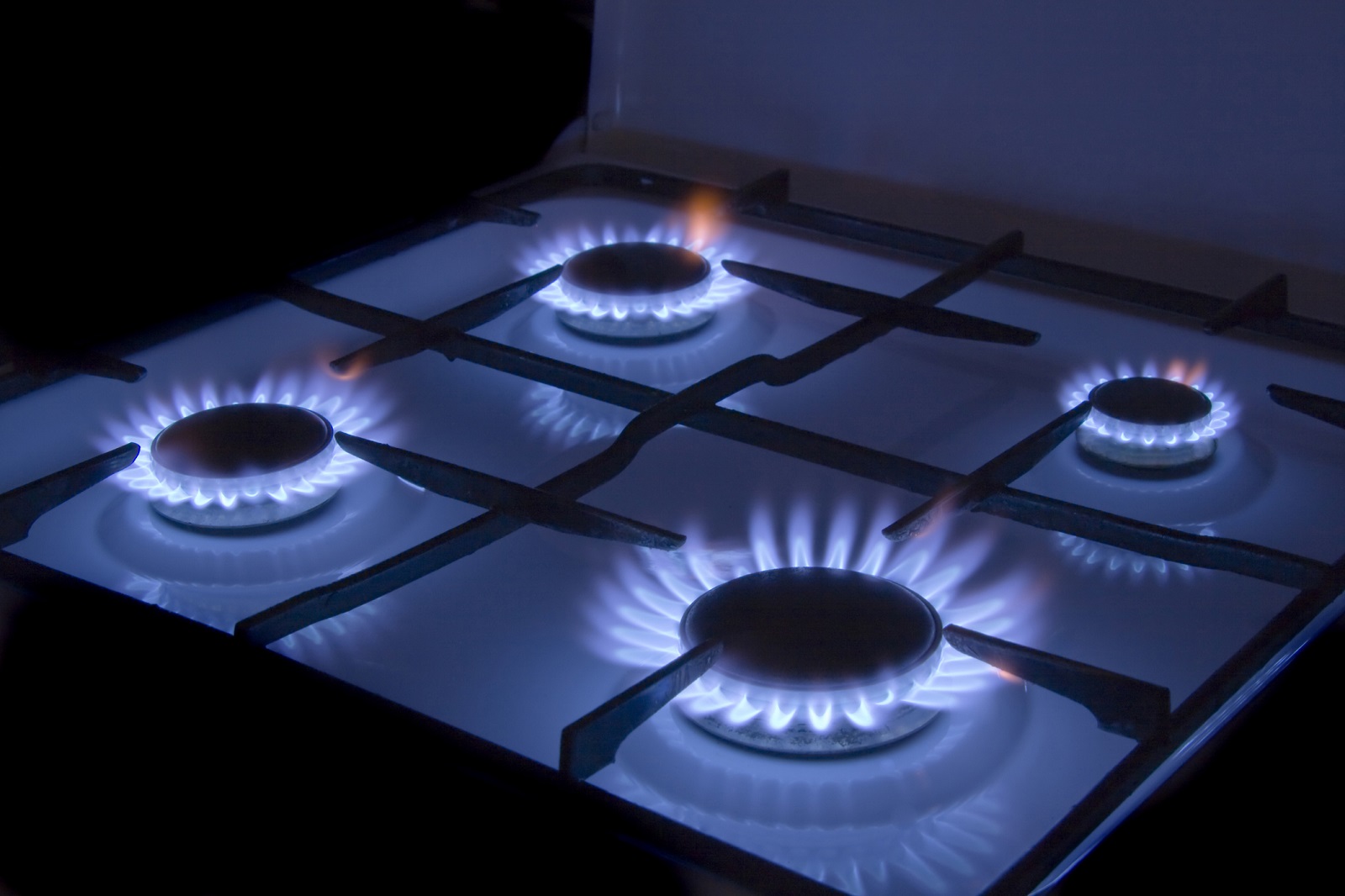 We spend so much time in our kitchen, cooking up multiple meals and sneaking in for those endless snack breaks. No wonder an oven and stove upgrade is always top of the mind for most people. Natural gas-powered cooktops give you total control over the flame giving you an instant and adjustable temperature that your dish needs. Plus, you do not need to invest in new pots and pans like some electric models. With cooktops from $300 to $5500, there is an option for everyone, all depending on the size, the number and type of burners, the cooktop surface material such as steel or glass.
FIRE PLACE
A fireplace in the living room can elevate the ambience and comfort of your house. Natural gas heaters ranging from $2200 to $6600 provide fast, powerful, and efficient heating without drying out the indoor air or the hassle of getting wood and cleaning up the ash. But fireplace don't just offer a stunning centre piece in the living room…. Fireplaces can be used for ducted heating to other room, so at the push of a button you can adjust the temperature for multiple rooms without leaving your couch.
HOT SHOWERS
If you love those long hot showers or have a large family, getting a natural gas-powered hot water service can be a great option. Given that water heating makes up a third of your home energy use, it can help you reap significant savings. And the best part is that you get instant hot water in most models. So, no more running out of hot water, even on the coldest of winter days.
LAUNDRY
Every so often you are time pressed for laundry and wish you could get the dry clothes faster. Replacing tumble dryers with a natural gas-based dryer not only means shorter run time but also cost savings over electric dryers.
OUTDOORS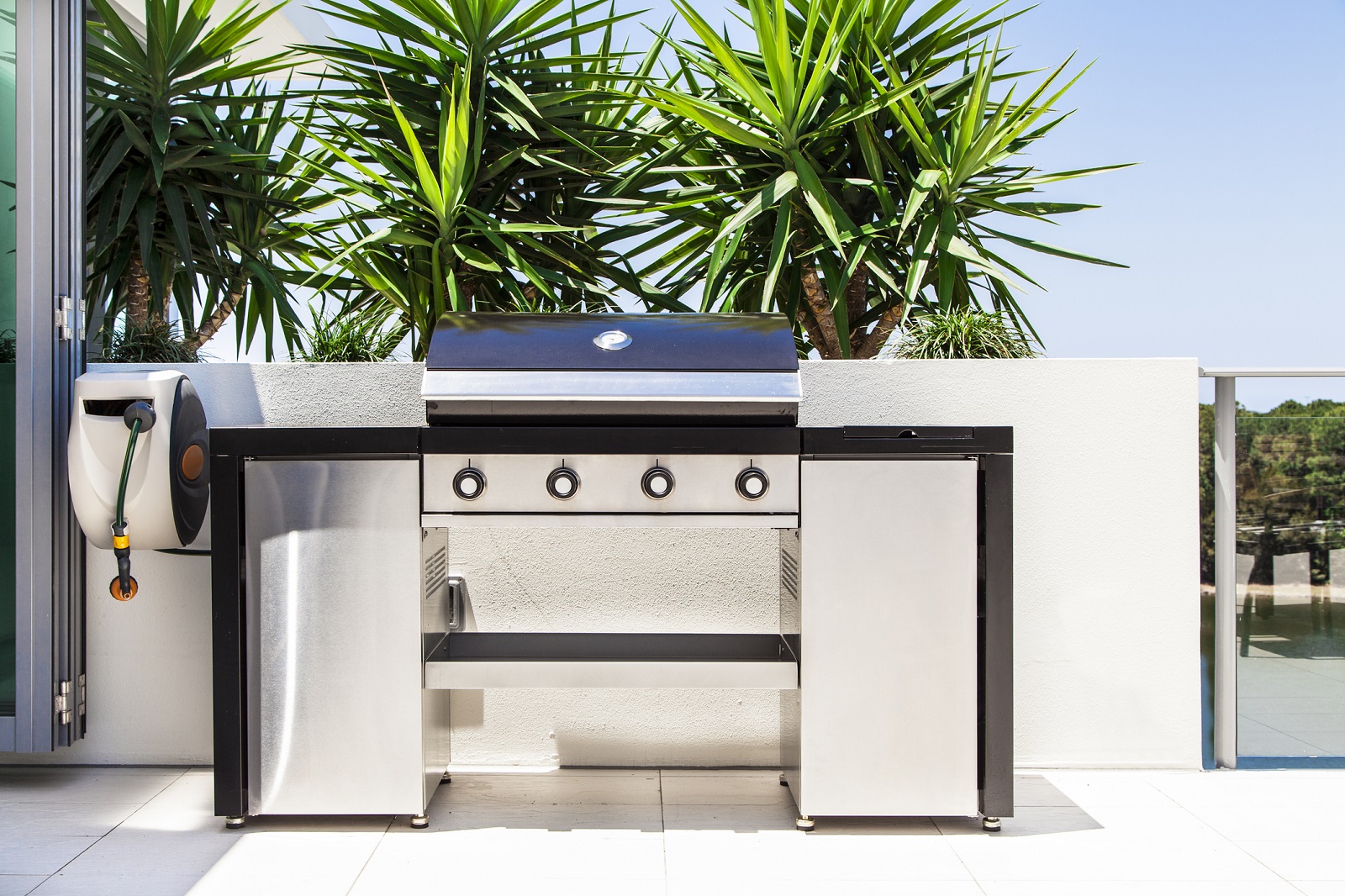 With the summer around the corner, it is time to get ready for the big barbecue season. By connecting your barbecue to natural gas, it not only gives you complete control over the flame, but also the freedom from ensuring you have enough coal or LPG in the gas bottle. A natural gas conversion kit costs as little as $98. Now you can make those Insta worthy steaks and meats.

When the outdoor party gets going, you do not want the chill of the night to play spoilsport. A natural gas-powered outdoor heater (between $500-$1000) allows you to entertain all year round, providing fast and powerful warmth without burning a hole in your pocket.

Finally, we will want to do our bit for the environment. Natural gas is a lower emissions energy than grid electricity. With natural gas appliances, you can finally undertake that home renovation that you have been thinking of for so long.