Clean, Reliable and Renewable
Natural gas is an important part of our energy mix. We use it in homes and businesses to heat our buildings, heat water and to cook. It is also used by many large industries and to generate electricity. Because gas is so reliable, we often don't realise the important role it plays in our energy mix.
Natural gas is already an important transitional energy as we move from coal based energy to a low emissions energy future. But our gas network has a critical long term role to play, delivering renewable gas to millions of homes and businesses across Australia, with the same reliability and convenience as natural gas does today.
Australia has committed to reducing carbon dioxide emissions to 43% below 2005 levels by 2030. To meet these carbon reduction targets, we must decarbonise the gas, electricity and transport sectors.
Ultimately substituting natural gas with renewable hydrogen can decarbonise the gas supply, using the same reliable infrastructure we use today – the gas networks. It also means customers retain the choice of energy supply, and those industries relying on gas as an input can continue to access it.
Reliable supply for the home appliances you love
Just like natural gas, Renewable Gas can be delivered to your home with the same exceptional reliability and safety record as the natural gas network, but when used for heating and cooking there are zero greenhouse gas emissions.
Just like natural gas does, renewable gas can power the gas appliances that give you
Perfect control while cooking
Instantaneous, controllable,
never ending hot water
Ducted home heating that doesn't dry your eyes and skin
The beauty of a real flame fireplace
And never-ending supply for your BBQ, that won't run out at your next gathering
It is likely that renewable hydrogen can be safely added to natural gas supplies at 10% by volume without changes to pipelines or appliances*. AGN is researching this area with key industry and academic partners through the Future Fuels Cooperative Research Centre. Over time, and with modifications to the existing gas networks and appliances, renewable gas can completely replace natural gas for domestic cooking, heating and hot water.
*Australia's National Hydrogen Strategy (dcceew.gov.au)
Renewable Gas for Businesses
For most businesses, there will be no noticeable change when renewable gas is initially blended with natural gas. For our larger industrial users, AGN is researching possible impact that any differences in heating value may have on industrial processes.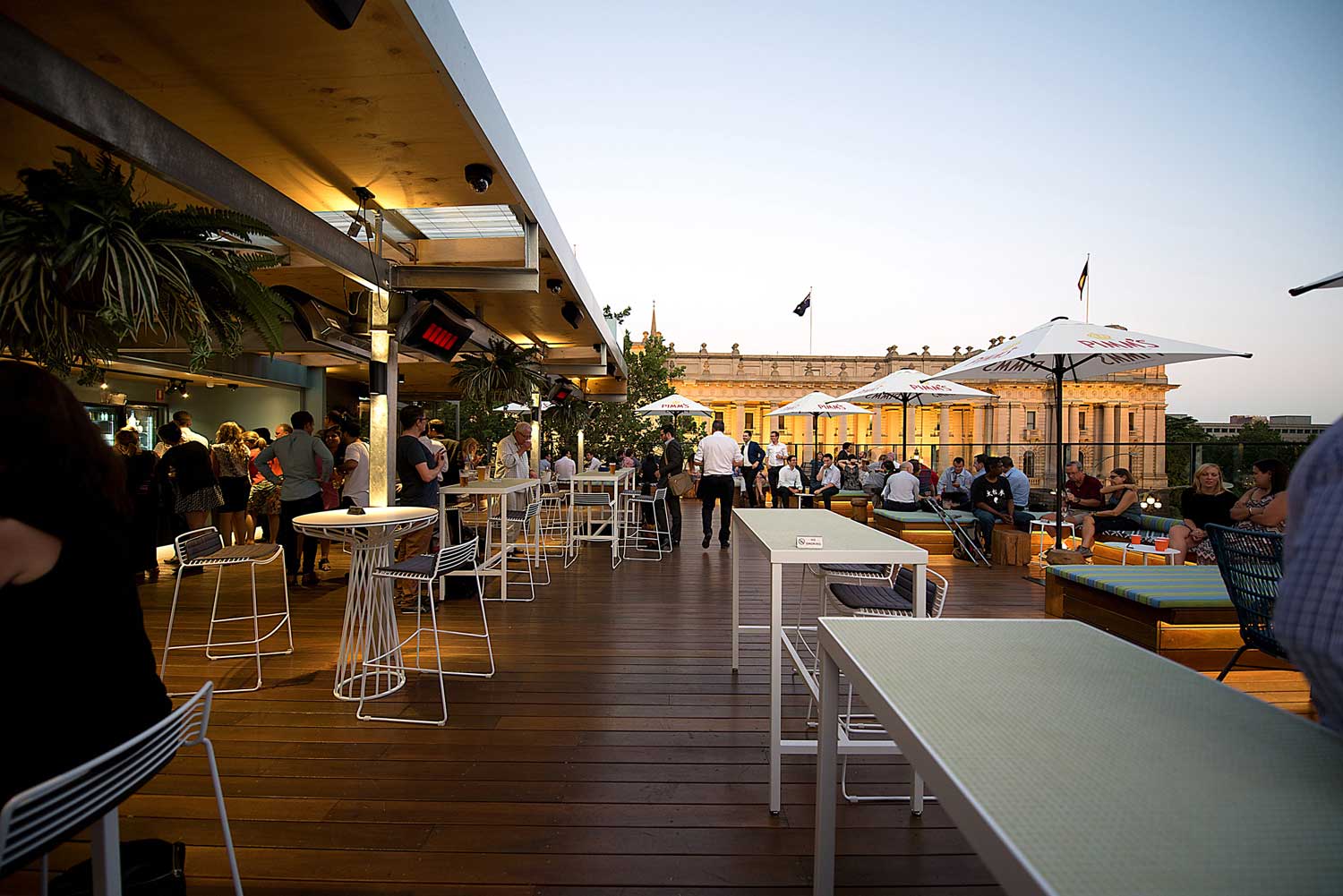 ---
FAQ
Renewable gas is a term used to describe gases that do not produce any additional carbon emissions in their production and use. Common forms of renewable gas include green hydrogen and biomethane. These can be used in the same way as natural gas is today.

Renewable hydrogen does not contain any carbon and can be produced using water and renewable electricity, meaning the entire process is carbon free.

Biomethane is carbon neutral - it harnesses the energy potential from organic materials such as landfill gas, agricultural waste and sewage, supporting the circular economy.

By blending and ultimately replacing natural gas with renewable gas we can use our existing infrastructure to supply renewable gas to our customers. It also means customers retain their choice of energy supply, and those industries relying on gas can continue to access it.

Blended gas is the term used to describe gas supply that is part renewable gas and part natural gas. Blending renewable gas with the natural gas already being supplied to customers means we can start to decarbonise energy supply using our existing infrastructure and with minimal impact to customers. It also means customers retain their choice of energy supply, and those industries relying on gas can continue to access it.

Today Australia's energy system relies on diverse sources of energy – natural gas and liquid fuels (petrol and diesel) are used for more than double the energy provided by electricity. It's important that as we move towards net zero emissions we continue to use diverse sources of energy - if we don't maintain diversity we risk developing a more costly and less reliable energy system overall.

Importantly, modelling indicates that decarbonising natural gas through renewable hydrogen can be up to 50% cheaper than electrification as it avoids significant investment in additional electricity infrastructure such as poles, wires and additional batteries.

It also means customers retain their choice of energy supply, and those industries relying on gas can continue to access it.
Contact us
Need to get in touch? You can contact us to find out more about our projects or register for updates using the below details.
Project updates
Register here to receive our e-news updating on project progress and our renewable gas journey