Are you interested in gas but not quite sure if its right for your household? Below we give some simple, practical facts about natural gas, that will help explain if it's the right choice for you. And offer insights into why gas is the preferred choice for so many Aussies when it comes to cooking, hot water, heating and more.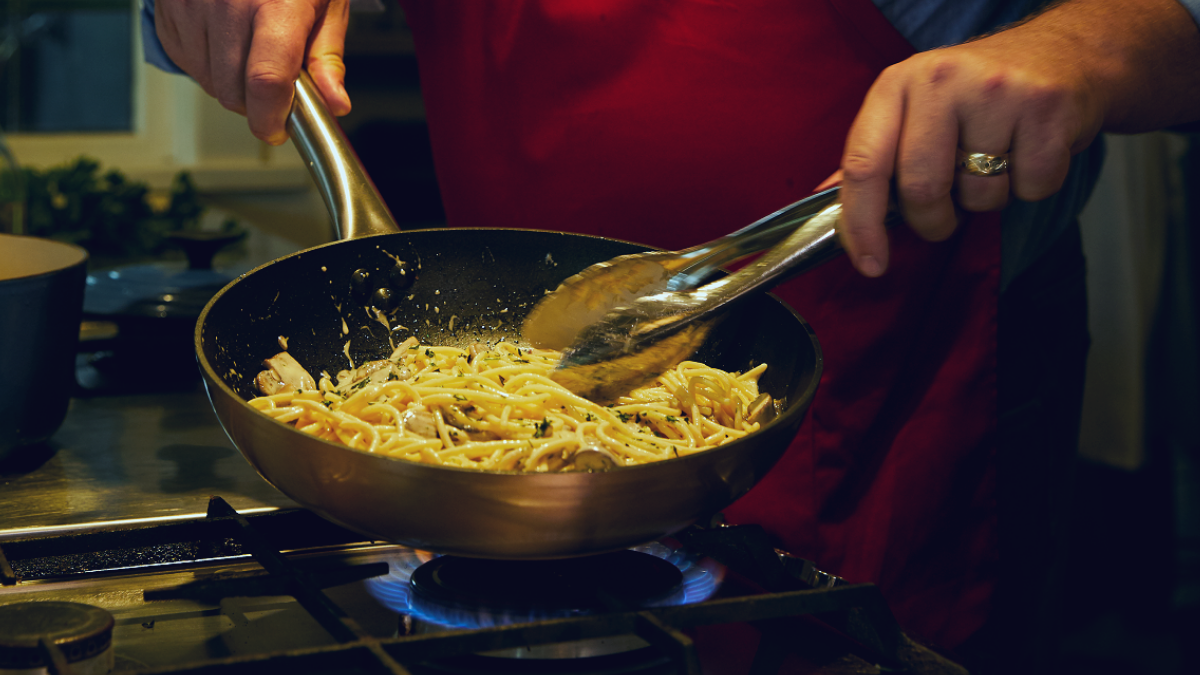 Gas appliances are more loved
Leaving aside the likely cost savings and environmental benefits of gas appliances (we'll get to both later), it's the performance of natural gas appliances that most homeowners love.
Let's start with the kitchen. Have you ever seen any professional chefs cooking on electric cooktops? Didn't think so. There's a reason kitchens around the world use gas stovetops: they're better!
Whether you're a home cook who likes whipping up simple meals, a dinner party extraordinaire who loves putting on extravagant feasts, or a professional chef, you're sure to love cooking with natural gas cooktops and ovens.
Natural gas kitchen appliances provide the quickest, and most controllable way to cook, as unlike electric cooktops, you can turn the heat up or down in an instant – giving you the optimum temperature control and consistent performance to get the job done right every time.
And it's not just kitchen gas appliances that are better.
Gas instantaneous hot water appliances heat water only as you need it, and their compact design means you no longer have a large ugly hot water tank taking up space on your property. With these small, powerful hot water units, you can enjoy a long hot shower or soak in the bath knowing the hot water is never going to run out, even on the coldest of nights.
Natural Gas heating comes in many different shapes and styles. From smaller single room heaters, to ducted whole-house systems, to stunning feature fireplaces – they all provide fast and reliable heat even on the chilliest nights. For an individual room you might choose a small inconspicuous fan assisted heater, or hydronic radiant heating panels (these are great for allergy sufferers due to the low air movement).
Natural gas fireplaces are extremely popular as they not only provide a visual centre piece to your living room but can also heat large living spaces and multiple rooms. Ducted heating systems will heat your whole home, quickly and efficiently, and are usually combined with efficient evaporative cooling systems.
Interior design guru Interiors Addict shares plenty of favourite gas appliances in their article Cooking with gas (and heating, BBQs, hot showers and more!).
Some of the lesser-known gas appliances include clothes dryers, pool heaters, outdoor heaters and of course barbeques and pizza ovens. (Once you have your BBQ connected to natural gas you'll never be caught out with an empty gas bottle again!)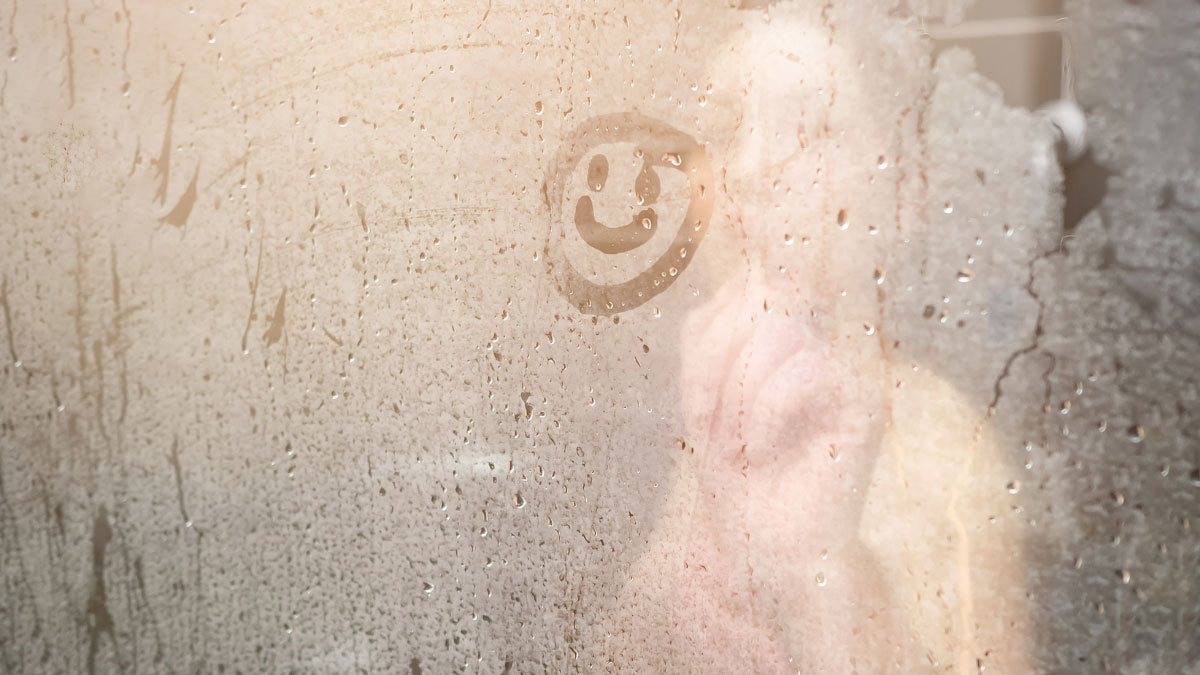 Natural gas is a more reliable and cost effective choice
Over 4.5 million Australian homes are connected to the natural gas network, enjoying natural gas on demand without the supply and reliability issues associated with electricity. In fact, when it comes to reliability, an Australian household on our* natural gas network has, on average, just one unplanned outage every 112 years – making it much more dependable than grid electricity.
When it comes to running costs, natural gas has always been consistently affordable. While there is a fixed connection charge, the cost of natural gas energy is much lower than grid electricity and for all but the smallest households you will usually reduce your energy costs.
As a guide, here's an example comparison of an average Australian household with one cooktop and a hot water system:
Cost of running on electricity: $1,483 p.a. in South Australia, $939 p.a. in Victoria.
Cost of running on natural gas: $1,173 p.a. in South Australia and $844 p.a. in Victoria.
Environmental benefits now and in the future
We all like to do our bit for the planet, so you'll be happy to know you can reduce your carbon emissions by switching from appliances running on grid electricity to natural gas.
By connecting your home to natural gas, you can lower your carbon emissions by, for example, up to 76% in Victoria compared to electric appliances. This is because the carbon emissions of natural gas are much lower than electricity from coal-fired power stations, which is where a majority of Victoria's electricity is from.
Looking ahead, natural gas will become even cleaner, thanks to Renewable Gas – the future of Australian gas. Renewable hydrogen is already being delivered in some parts of our gas network and that will continue to grow.
At Hydrogen Park, South Australia, we're blending renewable hydrogen into the natural gas supply It's Australia's largest renewable gas project, and we're excited to have plenty more renewable gas projects on the horizon.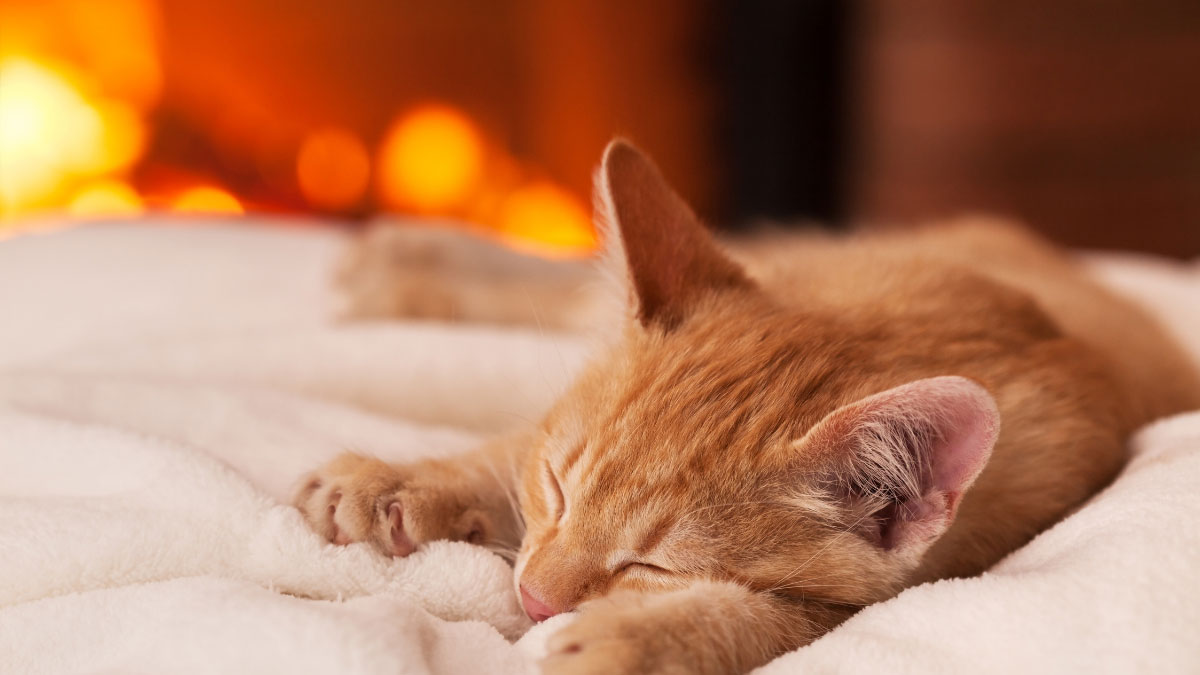 The intangible qualities of gas
You can't beat the beauty of a natural gas flame, whether you're cooking, cosying up with family and friends in front of a gas log fire, or entertaining guests outside with a gas-powered BBQ.
You can't beat a soothing bath with endless hot water after a stressful day at work or on a cold winter's night. Place some candles around and pop on some relaxing bath time music for added ambience, and unwind.
You can't beat having total control of the temperature in your home, allowing you and your family to stay warm and toasty in the cold depths of winter. You can't beat natural gas, which allows you to do all of these things with ease. Combine this with its environmental benefits, affordability and reliability, and it's little surprise natural gas is still the choice of most new home owners.
Discover whether electricity, natural gas or solar are right for your home here. Learn more benefits of natural gas and other gas related info over on our blog. Or simply find out how you can connect natural gas to your home now.
*AGIG's network includes Australian Gas Networks and Multinet Gas who serve over 1.2 million consumers in South Australia, Victoria, Queensland, New South Wales and the Northern Territory.