We invited celebrity chef Callum Hann to whip up some delicious summer BBQ recipes using our renewable hydrogen powered BBQs.
Callum shared with us some insights into his experience cooking with hydrogen:
"Cooking with renewable gas produces the same awesome char-grilled BBQ results as a regular BBQ, but it's even better: the hydrogen gas creating the flame has been made from renewable energy and creates zero emissions!"
While renewable gas barbeques are yet to hit your local BBQ retailer – they aren't too far away. You can read more about renewable gas, and our progress in transitioning to 100% renewable gas by 2040 on our website.
In the meantime, Callum's recipes can be cooked on any BBQ! Add any of these mouth-watering dishes to your summer cooking repertoire and you will be a firm favourite among family and friends: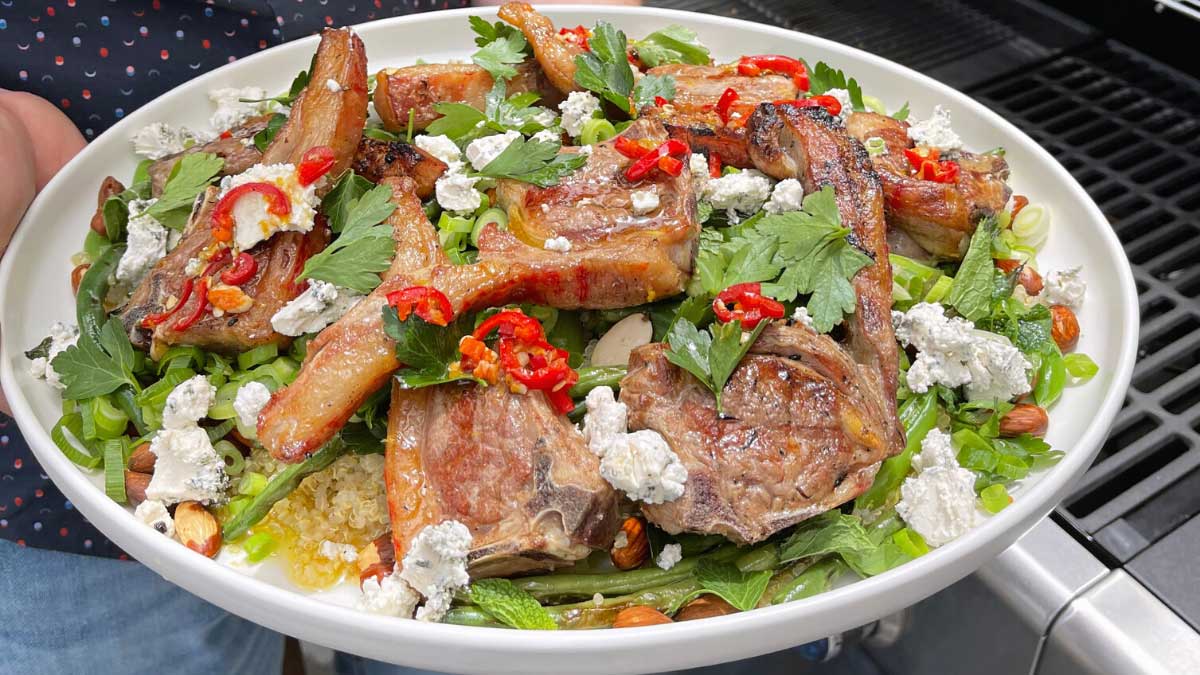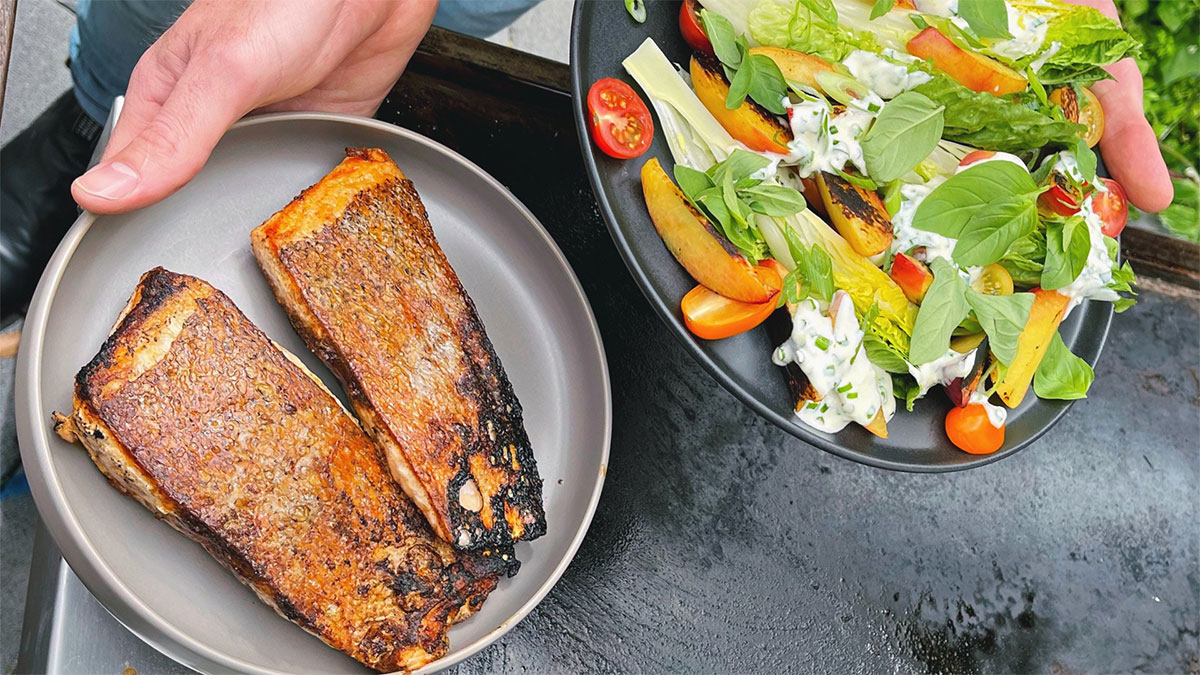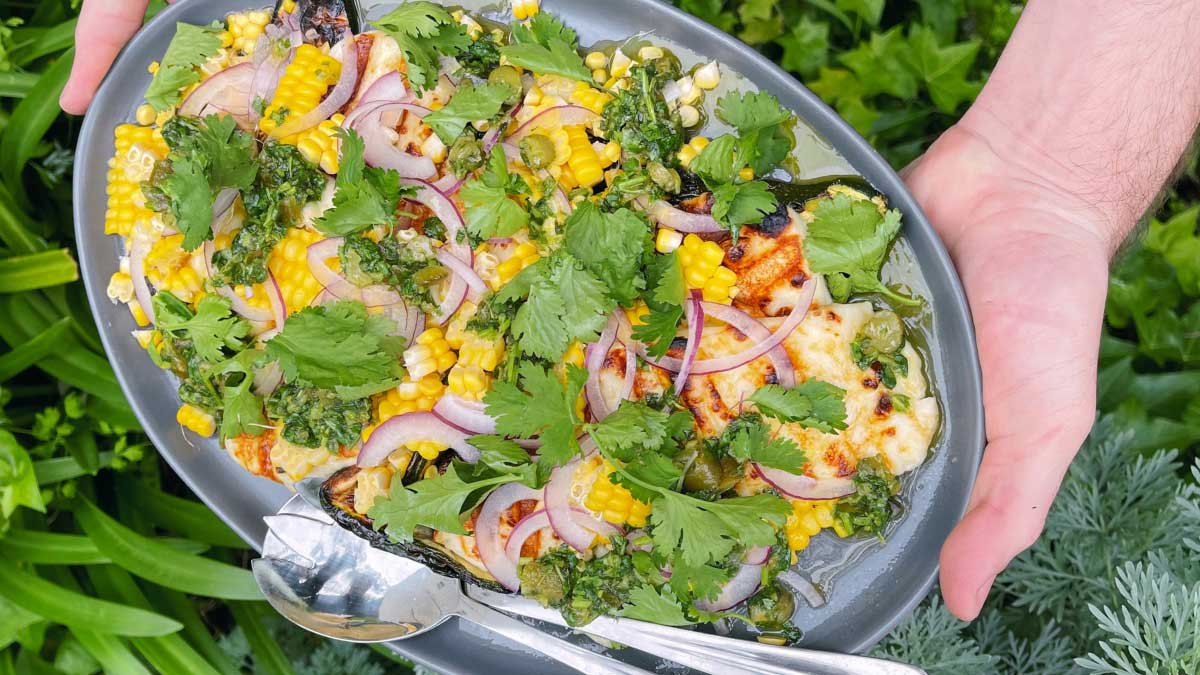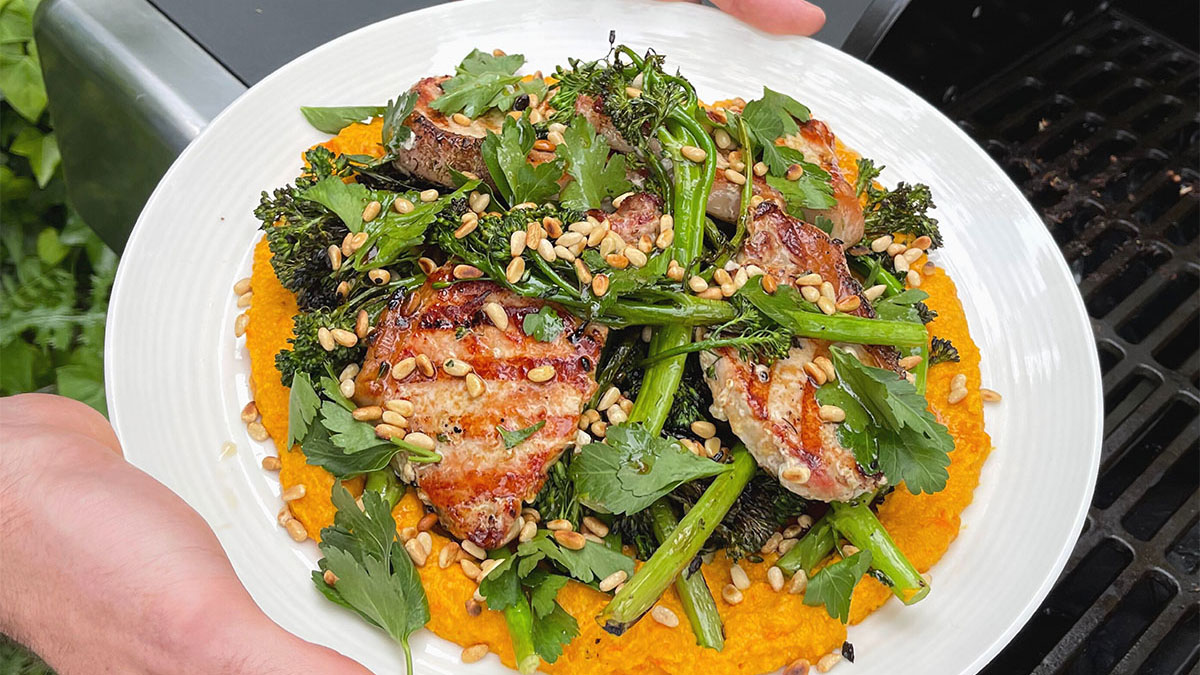 Good news is, you can still enjoy all the benefits of natural gas today, and renewable hydrogen gas when it's rolled out. Consider getting your home connected (or business) so that you can enjoy natural gas now, and renewable gas in the future.