Must have design trends in heating and natural gas fireplaces
When the nights get longer and the temperature drops, is there anything better than cosying up to a toasty warm fireplace? Actually, yes there is! If it's a natural gas fireplace not only does it pump out cosy warm air, but it lights in a matter of seconds (and turns off with a flick of a switch) and requires no fiddly messy set up or tending to.
Add to all that, you can control the temperature settings, and (with most new gas fireplaces) via an app set up timers to turn the unit on and off.
The designer must have for any stylish home
Fans of the 2022 series The Block would be very familiar with the stylish feature a gas fireplace brings to a space, with Blockheads including gas fireplaces in bathroom's, bedrooms and living rooms.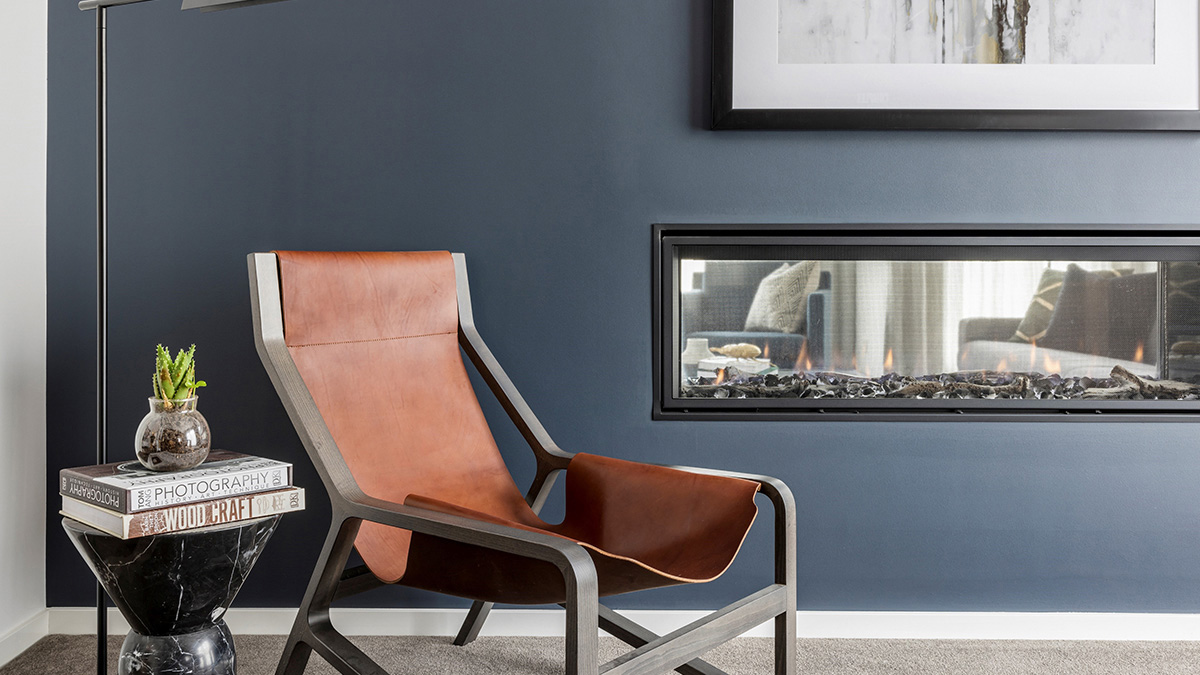 Interior Designer Chris Carroll shared a recent article on TLC Interiors, "I say it all the time, but every room needs a focal point. In a zone like a living room, a gas fireplace is the perfect design element to anchor the space so you can build the room around it."
If you need any more convincing, Chris shares 10 of his top tips around natural gas fireplaces in his blog post Why to Install a Gas Fireplace Over Wood or Electric (tlcinteriors.com.au).
But don't forget to plan functional requirements upfront
Gina from the website Style Curator shared some of her tips when considering a gas fireplace in your home, "Gas fireplaces are extremely effective and efficient at heating homes, especially in large open spaces. So, if you want your fireplace to be more than a design feature, consider your heating requirements when researching fireplaces. For example, some can be ducted to heat multiple rooms in the home. Talk with the experts at a fireplace showroom to understand technical specs and find a model that meets your requirements."
Gina shares lots of fantastic insights for those planning a gas fireplace installation in her article Your 101 guide to gas fireplace design: Warmth and style combined to achieve your dream fireplace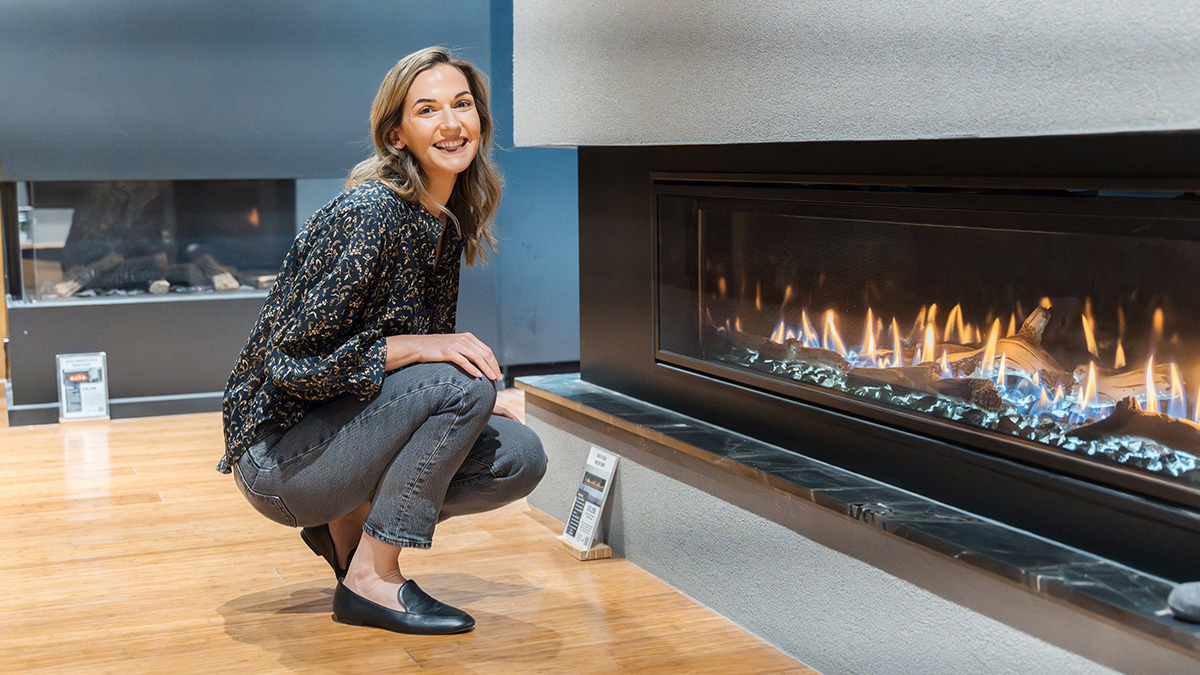 All the charm of a traditional fire, with less environmental footprint
And while style and heating performance are top reasons to include a gas fireplace in your new home or renovation, there are other considerations to factor in. For example, carbon footprint. If you are currently running your heating using grid electricity and you live in the eastern states of Australia, you are going to be leaving a much bigger carbon footprint than those using natural gas or solar. Over the past 12 months (July 2022 - June 2023) coal-based electricity accounted for around 70% of electricity in NSW, 76% in QLD and 66% in VIC*. Add to that, coal-based electricity is an energy source with five times the carbon emissions of natural gas. And while wood fares better than coal when it comes to emissions, natural gas is still ahead.
If you are dreaming of a toasty warm natural gas fireplace in your home, check here to see if your street already has gas available and here to check out any rebates currently available.
*https://www.aemo.com.au/energy-systems/electricity/national-electricity-market-nem/data-nem/data-dashboard-nem#nem-dispatch-overview
(Note that the NEM grid comprises of NSW, QLD, VIC, SA and TAS only)

All figures quoted in this article were reviewed in July 2023.