Significant technological leaps in appliances and gas networks over the last century have led to a large network of households and businesses relying on gas as a vital energy source. That growth continues today, with more than 5 million residential connections across the country, almost half of all Australian homes.
Those with long memories, or an interest in history, will remember the bulky gas appliances of yesteryear. Some of you may even still have gas appliances that date back that far.
Take a trip down memory lane and read the major innovations and increased efficiencies that gas-powered appliances have undergone.
Gas stoves
In the kitchen, rudimentary fireplaces were the order of the day for thousands of years. These improved immeasurably with the advent of the chimney in the 16th century, before being replaced by sturdy wood or coal powered metallic stoves throughout the 18th century.
In 1826, British inventor James Sharp invented the first stove that didn't rely on wood or coal, it was powered by gas. Better yet, this new stove didn't require constant attention or create heavy smoke. It just cooked food in a soot free, even, instant and safer way: thanks to gas.
At first, the response was tepid. It wasn't until midway through the 19th century that air pollution and other concerns about coal stoves drove the transition to gas stoves. America took even longer to adopt this technology, but by the 1920s, gas stoves were all the rage.
Here in Australia, gas stoves were being favoured by people as early as the 1870s, the gas used back then was called "town gas" and was produced by burning coal.
Over 50 years ago, we switched from town gas to natural gas (you can read about it here). And today, we're in the midst of the next exciting transition: striving towards 100% renewable gas in our networks (at a stretch by 2040, but by at least 2050), a pathway to a cleaner future.
As we continue to innovate how we supply homes and businesses across Australia gas stoves will continue to modernise to meet the functional and aesthetic demands of kitchens, just as they have in recent decades. This will include becoming 100% renewable gas ready, like, for example, the prototype built by Electrolux pictured below.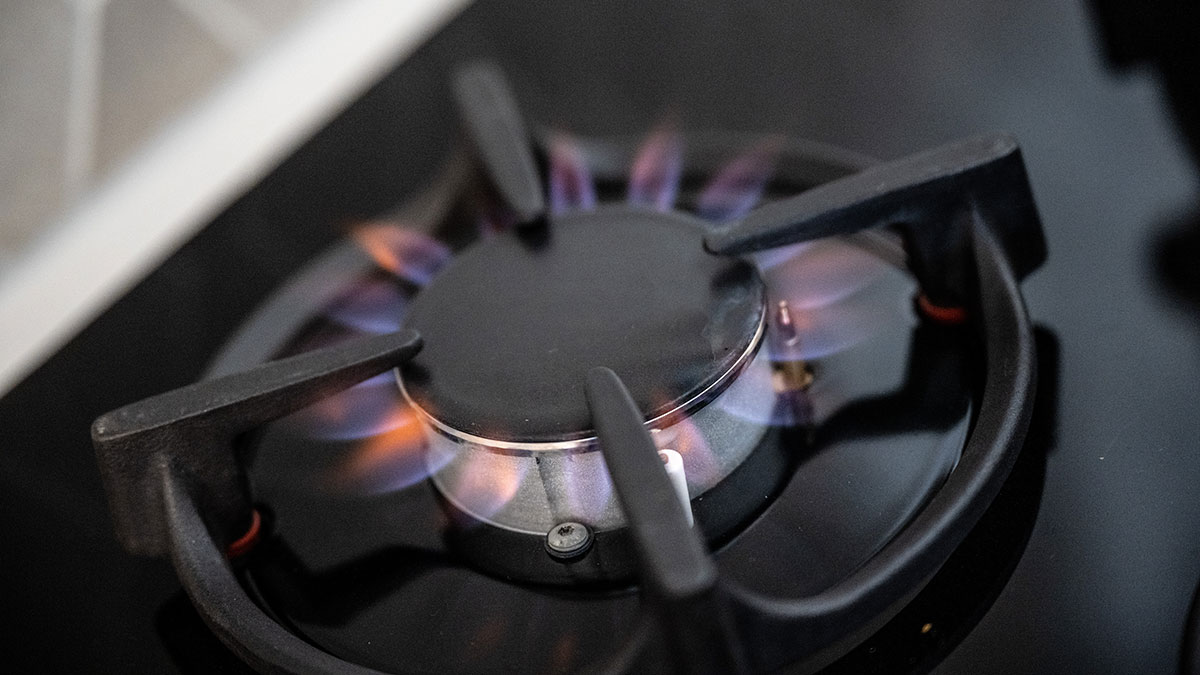 Gas heating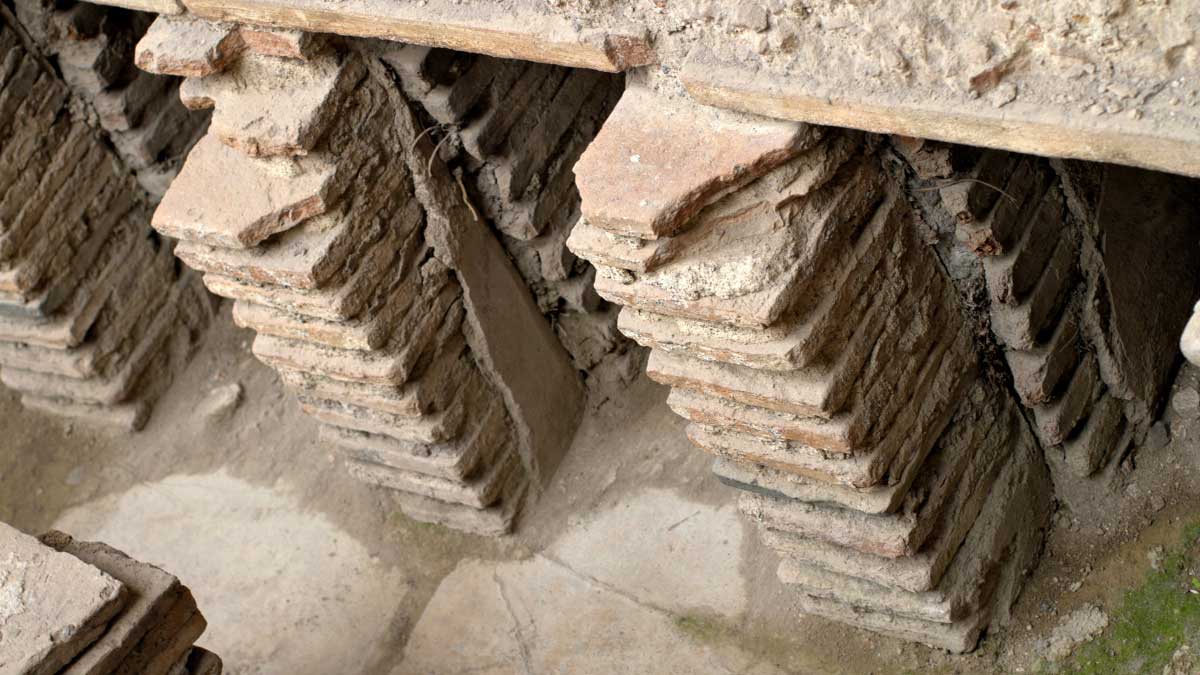 The Ancient Romans are credited with creating the first central heating system. It was a hypocaust system; pillars were used to elevate a room, allowing a fire to be lit under the floor. Inspired by these very systems, inventors in the 1800s came up with steam and hot water furnaces. The first radiator was invented in the 1850s.
Cast iron radiators were the heating appliances of choice for many throughout the Victorian era. Oil heaters appeared in the 1920s but most homes still used wood or coal for heating for decades. In Australia, gas heaters did not become a household fixture until after World War II.
Since then, we've witnessed gas heating improve and diversify. These days, a number of gas heater types are available, including radiant convector heaters, fan convection heaters, radiant gas heaters, and ducted heating systems. These offer different heating venting options, heat outputs, and modern designs and features.
Gas BBQs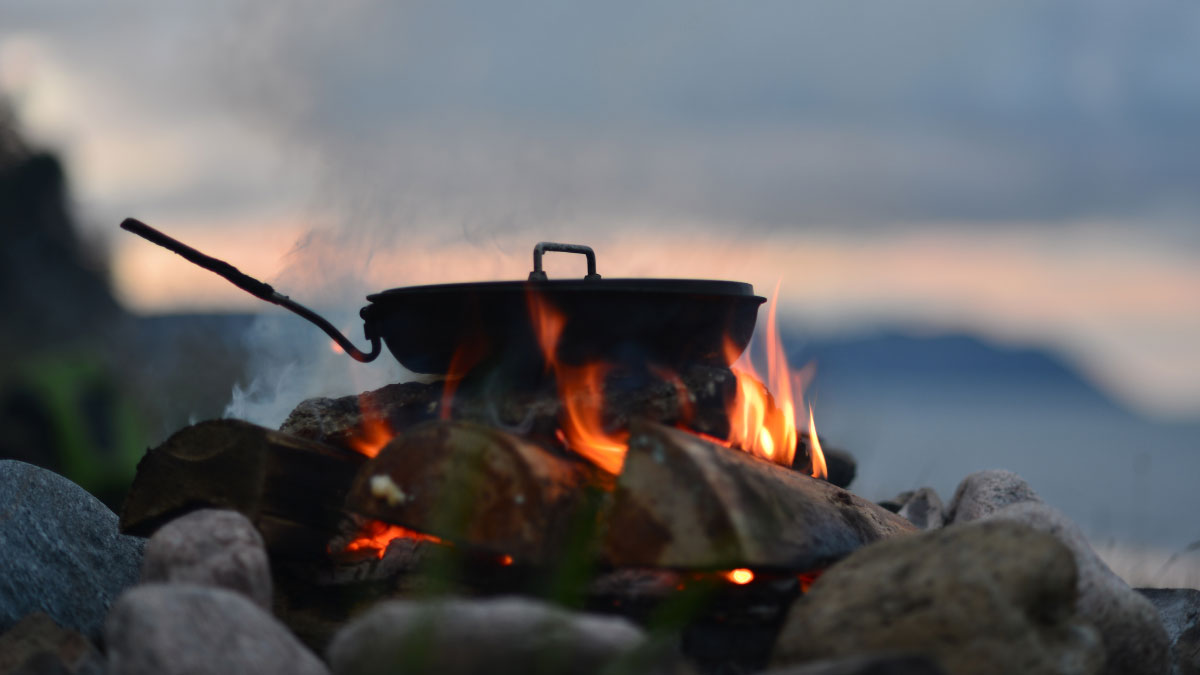 The word 'barbecue' can be traced back to the indigenous people of North and South America. It is believed the first explorers of America saw people roasting meat on a wooden framework resting on sticks above a fire.
But gas BBQ grills as we know them owe a great deal to Henry Ford (yes, that Henry Ford), who invented the charcoal briquette as a way to reuse wood scraps and sawdust. This helped usher in the charcoal barbecue grill in the 1950s.
With natural gas gaining in popularity, a barbecue that ran on propane instead of charcoal was designed. This type of grill soon became a backyard favourite, especially here in Australia. The gas barbecue took off in the 1960s, and in 1984, Paul Hogan delivered that now-infamous line: "Throw another shrimp on the barbie." The rest is history.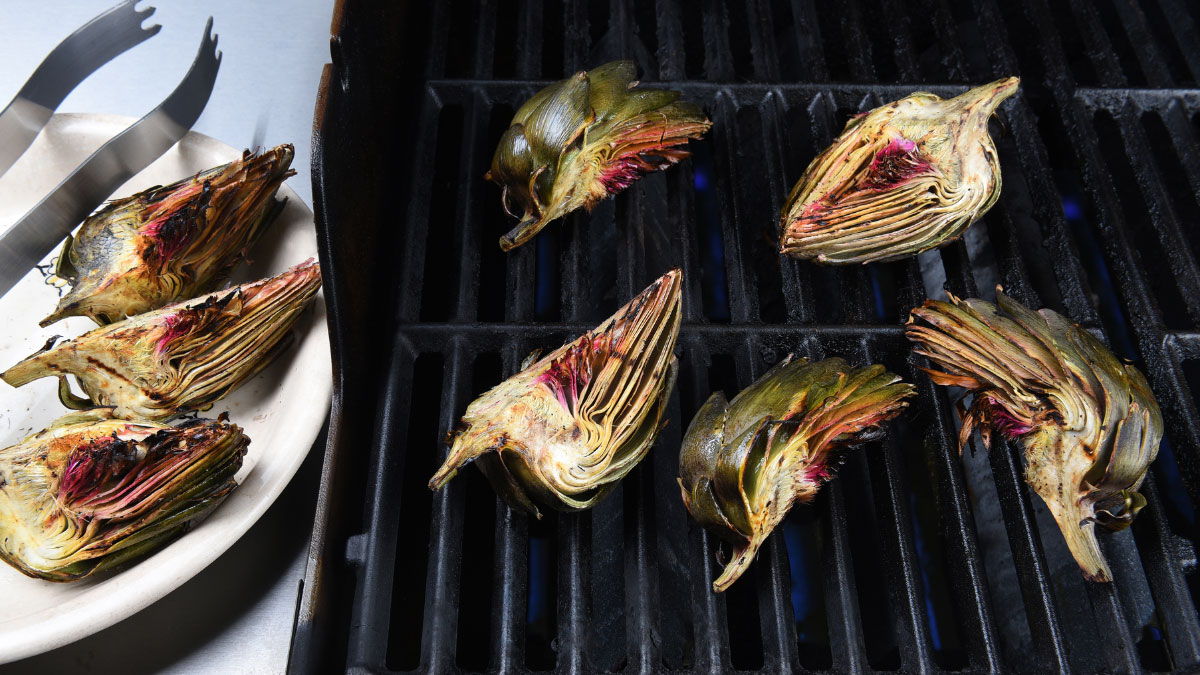 The enduring appeal of gas
It's clear that gas appliances have changed significantly, but some things never do such as the love we have for cooking on a gas stove, an instantly hot shower, a cosy temperature-controlled room.
There are many reasons why millions of Australians continue to choose natural gas. It's cost-effective, efficient, and an alternative that produces, for example in Victoria*, five times less carbon emissions when burned when compared to coal-based electric energy.
At AGN we are committed to playing our part in Australia's pledge to reduce carbon dioxide emissions, we will do our part by blending natural gas with renewable gasses such as green hydrogen and biomethane through our gas distribution networks. When hydrogen is burned it doesn't release any carbon, the only emission is water. Added to that green hydrogen is created using green energy!
Conveniently, at AGN we can utilise our already existing networks in the transition to renewable gasses, avoiding additional building costs. And blending green hydrogen with natural gas up to 10% or the use of 100% biomethane has no impact on your current gas appliances. **
As we transition towards a lower emission future, we aim to blend higher percentage levels of green hydrogen with natural gas, and by 2050, our aim is to be delivering 100% renewable gas to your home. By this time, hydrogen ready gas appliances will be available to substitute for natural gas burning appliances. Leading gas appliance companies like Seeley, Electrolux, Heatlie and Rinnai are already developing hydrogen-ready gas appliances.
You can read more about our journey to 100% renewable gas here: What is renewable gas | Australian Gas Networks
One thing is for sure, gas appliances will remain an important and enduring part of our lives for a long time to come, and they are also vital in solving the energy crisis and securing a more sustainable future.
References:
* APGA Media Release; June 2023 and Energy Networks Australia, Reliable and Clean Gas for Australian Homes, October 2017.
** Australia's National Hydrogen Strategy (dcceew.gov.au)
https://www.thedailymeal.com/1192107/the-fascinating-history-of-the-gas-stove/
https://www.johndesmond.com/blog/design/a-brief-history-of-the-kitchen/
https://australianfoodtimeline.com.au/first-gas-stoves/
https://www.qssupplies.co.uk/history-of-heating-timeline.html
https://www.onehourheatandair.com/articles/expert-tips/boilers/a-brief-history-of-home-heating/
https://www.cindersbarbecues.co.uk/cinders/who-invented-the-bbq-the-history-of-barbecues/
https://www.glenroybakery.com.au/history-of-australian-bbq/