Once upon a time, we took our natural environment for granted. But – as climate change becomes more of a consideration for so many of us – it's simply not possible to think about energy without considering how it affects the planet.
And you might be surprised by how efficient natural gas proves - and how easy it can be to power your lifestyle in an environmentally friendly way.
By using gas, you'll reduce your carbon footprint
While coal fired power stations hurt the environment, natural gas can help reduce your reliance on them. If you currently get your energy from coal-fired sources, switching to gas for cooking, hot water and heating can reduce your emissions by up to 75 per cent. That's equivalent to using energy from 50 per cent renewable sources overall - a major step forward for most Aussie households.
Not just cooking and heating
Switching hot water units, heaters and cooktops to gas can make a major difference to your energy bill - not to mention your household emissions. But you could reduce your emissions even more by venturing beyond these traditional gas appliances. Natural gas outdoor heaters and BBQs, air conditioners and even clothes dryers have been developed in recent years - giving you even more ways to save dollars and emissions. Combine your natural gas appliances with solar panels for electricity, and you'll have the greenest energy mix around.
And the future looks even brighter
With the environment such a pressing concern, scientists around the world are developing new, greener ways to make the most of natural gas. One exciting technique involves using off-peak energy to generate hydrogen gas from water, and then blend the results with natural gas for an even more efficient energy source.
Whatever challenges the next few years present, one thing's sure: natural gas looks like a pretty good bet for a brighter future - for everyone.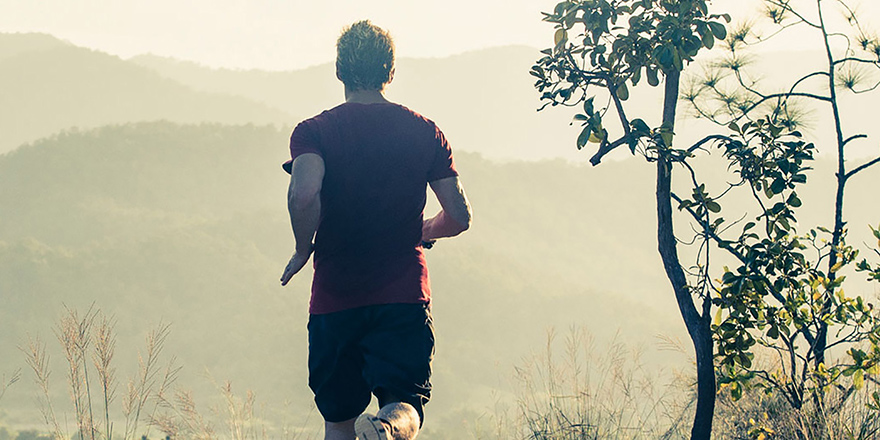 Be a part of the solution to reduce carbon emissions and create a brighter future.